15 Most Groundbreaking Movies Of The Decade (So Far)
15. Buried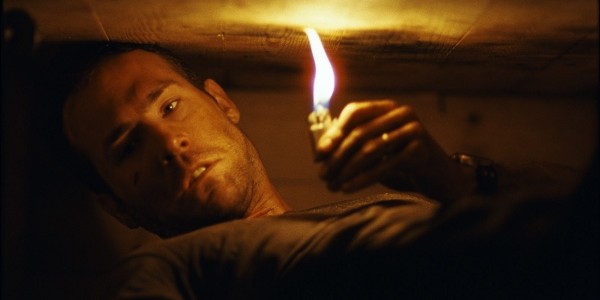 What's it about?
A civilian truck driver (played by Ryan Reynolds) working in Iraq during the war is ambushed en route to his destination and wakes up entombed in a box buried in the ground. With nothing but a few items, including Zippo lighter and Blackberry phone on him (product placement knows no bounds), he converses with both his kidnappers and representatives of the US government, desperate to come out of the ordeal alive.
What makes it groundbreaking?
Single location movies are rare and movies featuring only one actor are even rarer - while the Tom Hardy film Locke explores similiarly claustrophobic themes to Buried, it's Reynold's movie which really pares cinema down to the essentials. Set entirely within the confines of the box, a film like this lives or dies on its central performance - Ryan Reynolds might not have the best of luck when it comes to blockbusters but here he's on top form from start to finish.