15 Most Overrated Movies Of The 2020s (So Far)
Hop onboard the controversy train...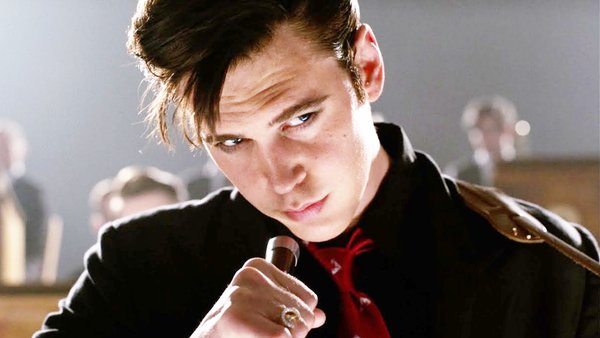 We are now about a quarter of a way through the 2020s and it certainly hasn't been an entirely normal decade for cinema so far. The events of 2020 certainly shook up the film landscape a lot, although things are largely returning to normal now.
In other ways though, it's just been your bog-standard cinematic decade so far. There have been plenty of brilliant movies, plenty of stinkers, a fair few under-appreciated gems that haven't got the love they deserved and of course, some movies that arguably received more praise than they deserved.
With the latter category, the following films stand out the most in that regard. This is not to say that these movies are bad (well... most of them), but did they really deserve all that praise?
Your writer would argue they did not.
So, what are the most overrated movies from the first quarter of the 2020s? Read on to find out... and sharpen those pitchforks too .
Dishonourable Mentions: The French Dispatch, Nightmare Alley, Army of the Dead, Censor and Titane.
15. The Tragedy Of Macbeth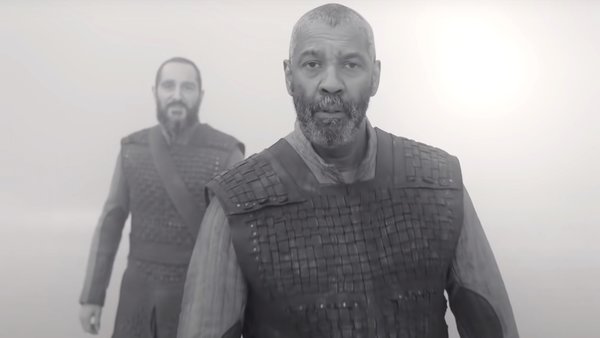 Rotten Tomatoes: 92% (Average Score: 8.2/10)
IMDb: 7.1
Joel Coen's solo directional debut might've received widespread acclaim and several (admittedly deserved) Oscar nominations for its technical values and Denzel Washington's lead performance but honestly? It's something of a disappointment.
Like nearly all of the films on this list, The Tragedy of Macbeth is in no way a bad movie. It's visually eye-watering and beautifully performed but at the same time, there's really a sense that it could've been so much more.
You'd hope that a Macbeth adaptation written and directed by an absolute master of creativity and subversion would really do something different but in the end, this is actually a very by-the-numbers and disappointingly conventional adaptation that adds absolutely nothing new to the story.
It's also fairly emotionless and leads Washington and Frances McDormand don't have any romantic chemistry with each other.
Ultimately, the main thing this does is highlight that, even though Macbeth is perhaps the Shakespeare tragedy that is most accessible and lends itself best to cinematic interpretation, it actually lacks the depth and emotional power of most of Shakespeare's other works.
So, when an adaptation ends up highlighting the flaws in the source material, that's never exactly a good sign, is it?
An Underrated Alternative: The Last Duel (2021) - a brilliant historical epic from Ridley Scott that tragically under-performed both at the box office and on the award circuit.