15 Original Upcoming Movies Which Might Save Hollywood
Because isn't that the best use of a frying pan in cinema history?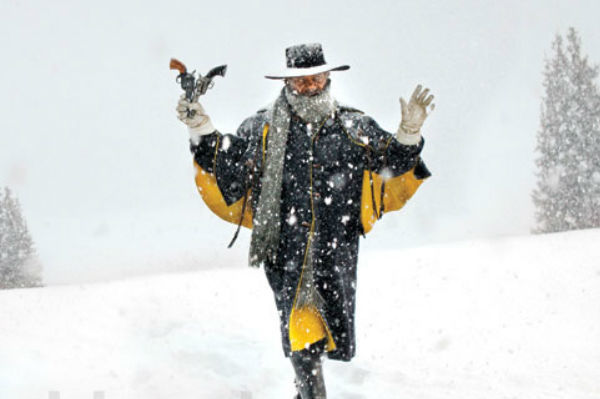 One of the most common complaints about contemporary Hollywood is the painful lack of originality: everything's either a sequel, remake, re-imagining, or somewhat less painfully, an adaptation of a book, or rooted in a real-life event. Truly original cinema is insanely hard to come by: after all, how many movies made from 100% unique scripts can you name from 2014? Probably not many, especially as far as big-budget Hollywood outings go, and even the original films that are getting made aren't always that great (just look at this year's underwhelming Tomorrowland). 2015 and beyond doesn't seem to signal much of a change, but there's still some hope in the form of a number of totally fresh Hollywood productions rooted in no previous discernible source material. Sadly, the Coen Brothers' upcoming Hail, Caesar! doesn't quite make the line-up due to its protagonist, Eddie Mannix, being a real person (despite the movie's events largely being the product of the Coens' imaginations). That said, there's still plenty original to look forward to for those prepared to dig a little below the surface... From a number of enticing animated offerings to the always-risky big-budget original sci-fi and more low-key dramas as well, every film fan worth their salt should have their fingers crossed that these ambitious, daring ventures hit their marks and encourage filmmakers to support similar such projects in the future. Here's to hoping! Here are 15 original upcoming movies that just might save Hollywood...