15 Things Wrong With Interstellar
Having meditated on Nolan's trippy sci-fi, too much of it just doesn't work.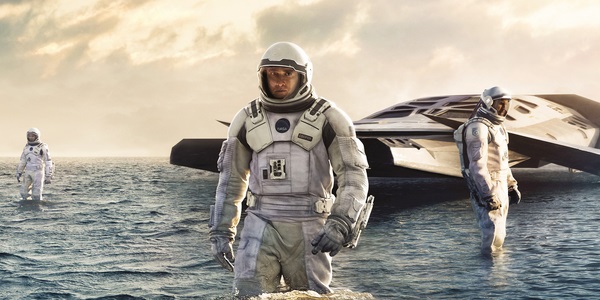 Christopher Nolan's Interstellar is finally out in cinemas everywhere now, and though it's an undeniably singular experience, boasting gorgeous visuals and some fine performances, it's also likely to prove to be the director's most divisive film to date. This isn't merely because of its complex, rigorously scientific narrative, but its abundance of flaws, most often issues that Nolan's detractors frequently cite with his movies. In many ways, Interstellar is a Greatest Hits of Nolan's very worst instincts as a writer and a director, and while those overwhelmed by the narrative heft and audacity of his vision may be prepared to just go along with it, it does create an experience that's frequently as frustrating as it is awe-inspiring. Perhaps no other movie this year has been as simultaneously fascinating and infuriatingly flawed in so many aspects, and as such even those who weren't so hot on it will likely find themselves going back for a second viewing in order to pick at more of the detail. Having meditated on Nolan's trippy sci-fi, here are 15 things wrong with Interstellar, 15 sticking points that just can't be ignored no matter how pretty the movie looks or how thought-provoking it otherwise might be.