16 Alternative Must See Films Of 2016
Come find an original diamond in a franchise heavy rough...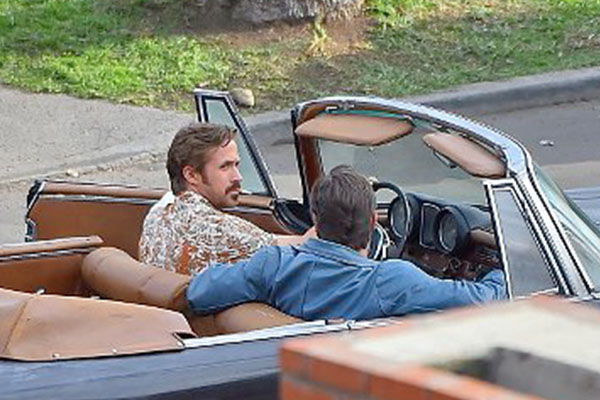 2015 was a good year for blockbusters. Jurassic World and Avengers: Age Of Ultron both became members of the Billionaire club, the new James Bond could join them and Star Wars: The Force Awakens looks set to gross more money than the GDP of most countries. Fortunately for audiences seeking more of the same, like addicts looking desperately for their next fix, 2016 looks capable of satisfying their need for more spectacle, action and adventure. Take a deep breath and try to remain in control of your bodily functions while you process superhero smack downs like Batman v Superman: Dawn Of Justice, X-Men: Apocalypse and Captain America: Civil War. Keep an eye on the drool as you think about original sci-fi extravaganzas€™ like Passengers starring Jennifer Lawrence and Chris Pratt, A-list remakes of The Magnificent Seven starring Denzel Washington and Chris Pratt and huge franchise films like Star Wars: Rogue One, which probably won't star Chris Pratt but no one would be surprised if he turned up working with the rebel scum. All these big budget films will have monstrously sized marketing budgets though designed to get people eating and sleeping their product months before the films are due out which can mean audiences may overlook some of the smaller films being released during 2016. That would be a travesty. So to redress the balance, here are the 16 alternative must-see films due to be released in 2016 that won€™t have $100 million dollars to spend on marketing and aren€™t franchise fodder but could still offer the discerning cinema-goer a rewarding experience...