17 Awesome Movie Concepts That Were Totally Botched
16. Suicide Squad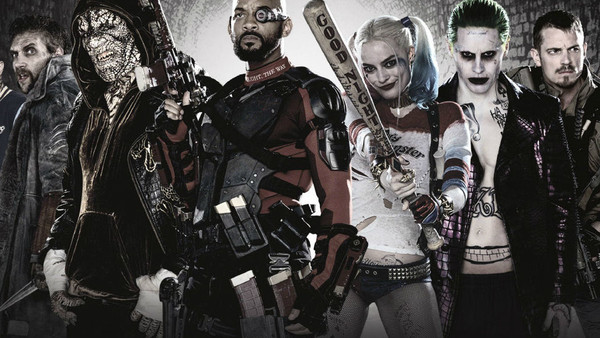 The Pitch: DC Comics' offbeat anti-hero supergroup joins the DC Extended Universe with a star-studded, big-budget romp led by Harley Quinn (Margot Robbie) and The Joker (Jared Leto). Think of it as the DCEU's answer to Guardians of the Galaxy.
What Happened?: Though Suicide Squad's cast mostly delivered on their potential - save perhaps for Jared Leto's divisive rendition of The Joker - it's clear from the outset that the film was hacked to pieces in the editing room to please the almighty studio algorithm, giving it a disjointed, rushed feel.
Elsewhere the use of pop music throughout is aggressive and obvious, Cara Delevingne gives a Razzie-worthy performance as the hip-shaking villain Enchantress, and yes, by act three it devolves into head-smackingly dull beam-in-the-sky shenanigans.
Director David Ayer later expressed regret over how the film turned out, and fans were left wondering how Warner Bros. managed to bungle such a ripe concept.