17 Fake Working Titles That Were Given To Famous Movies
16. "Genre" - Indiana Jones And The Kingdom Of The Crystal Skull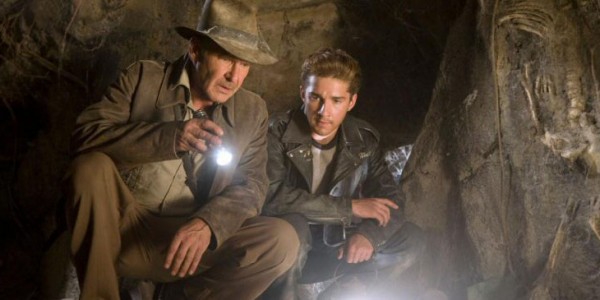 Yes, there is a fourth Indiana Jones movie, even though most of us refuse to talk about it. But before the disappointing film hit theaters, there was a massive amount of buzz surrounding the sequel, so the production used the fake working title "Genre." Another reason behind the title was to keep the name of the artifact Indy goes after in the film under wraps. Unfortunately, there are plenty of fans who wish that the title - and the entire movie - had been kept under wraps. Forever.
15. "Prime Directive" - Transformers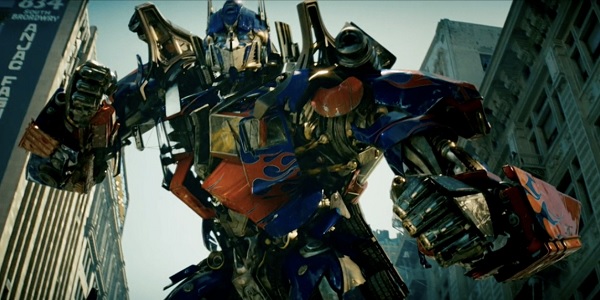 Few film adaptations of 1980s pop culture were as anticipated as the first Transformers movie. So when Michael Bay and company went into production on the movie, they did so under the working title Prime Directive. However, it wasn't the most inventive title because Prime obviously references lead Transformer Optimus Prime. There was even a Transformers comic book series from 2002 that was subtitled Prime Directive. Production on Transformers 2 decided to forgo all pretense when producers decided to use the same title (or sometimes Prime Directive 2) as the sequel's working title also. It obviously stopped mattering to producers because no working title was used for the third movie or the upcoming fourth movie.
14. "Dictel" - Batman Returns
Since 1989's Batman was one of the biggest blockbusters of all time, Warner Bros. was very cautious about keeping details regarding director Tim Burton's sequel under wraps. According to production designer Bo Welch, the made-up word "Dictel" is short for Dictorial, a term that he and Burton invented while making Edward Scissorhands for a gigantic corporation that bullies people. The term was embraced by gigantic corporation Warner Bros. as the working title for Batman Returns and was also used on the film's documentation, including ID pages. No irony there, right?