20 Actors Who Died In 2020
We sadly lost these acting greats over the past year.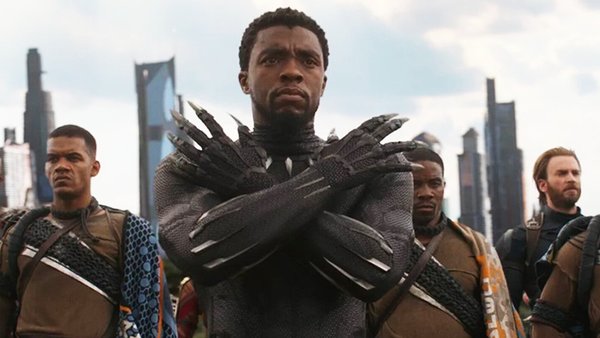 With 2020 drawing to a close, it's an unavoidable fact that film fans are going to start looking back on what the past 12 months have brought - both good and bad.
It's certainly been a stranger year than most, if not all, leaving fans to busily consider what the future of Hollywood may hold as the industry adapts to a "new normal," while anticipating the biggest planned releases of 2021.
But with 2020 not quite over yet, we're also still mulling over the best movies and performances we saw throughout 2020, making our lists and, indeed, checking them twice.
Outside of honouring those who gave us the very best work of the year, it's also natural to remember those famous performers we sadly lost in the past 12 months, from veterans of the old-guard to younger actors who perhaps passed away a little more unexpectedly.
In 2020 these are the names and faces we lost who, in one way or another, helped shape Hollywood and the wider entertainment industry across their enviable and iconic bodies of work. Rest in peace...
20. Max Von Sydow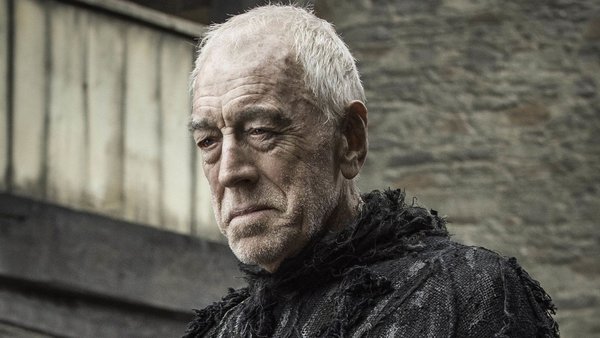 Max von Sydow had one of the most well-travelled acting careers of all time, appearing in 11 films for director Ingmar Bergman in his native Sweden - most famously 1957's The Seventh Seal - before making his mark on Hollywood.
Von Sydow's best-known roles include Father Merrin in The Exorcist, Ming the Merciless in Flash Gordon, and more recently the Three-eyed Raven in Game of Thrones.
An actor who classed-up practically any movie he appeared in, von Sydow was an acting giant who received two Oscar nominations throughout his career - for Pelle the Conqueror in 1989 and Extremely Loud & Incredibly Close in 2012 - and remains one of the most magnetic screen talents there ever has been.
The actor died of undisclosed causes on March 8 at the age of 90.