20 Actors Who Died In 2020
Recognising some of the acting greats who we sadly lost this year.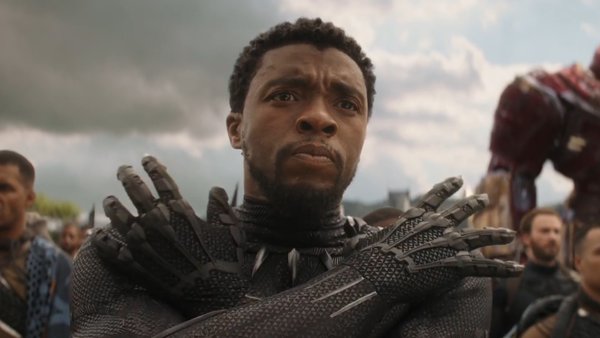 On a multitude of levels, 2020 has been an utterly awful year for so many of us. With the world having ground to a standstill at times, each and every one of us have had their day-to-day life impacted in some way or another.
As we come to the end of this most tumultuous of years, it's only natural that we look back at the previous 12 months in addition to hoping for 2021 to bring some good news. When looking at what lies ahead for the film and TV industries, there's a glimmer of hope that there may be at least semi-normalcy on the horizon, with so many projects having been hit hard this year.
Of course, as we look back at the entertainment industry's 2020, there have been successes and failures, highs and lows, and sadly we have lost a number of hugely talented actors along the way. That is par for the course with life, not just with acting, mind, but that doesn't mean it makes these losses any easier.
Taking a moment to reflect on those lost this year, here are 20 acting stars who have sadly left us in 2020.
20. Kirk Douglas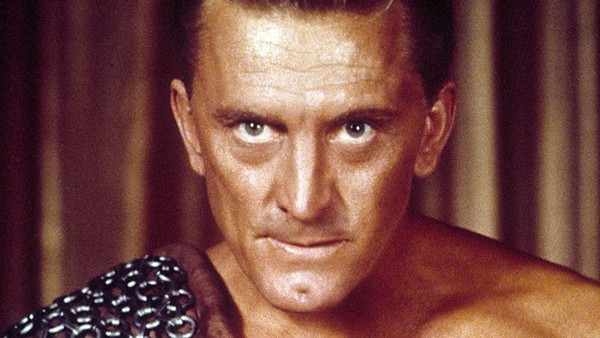 A true Hollywood great, Kirk Douglas stands as one of the biggest stars in the history of cinema.
At the grand old age of 103, Kirk passed away on February 5.