20 Amazing South Korean Movies You Must See Before You Die
Been taken over by Parasite? Now catch these as well.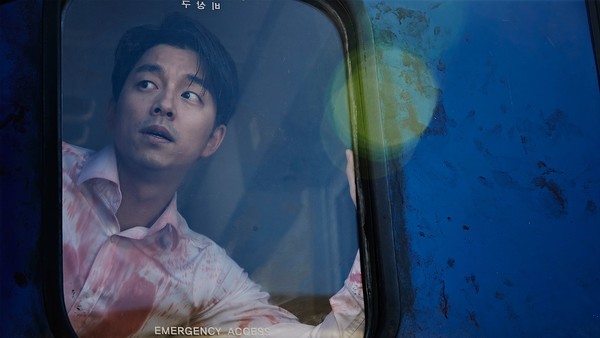 Bong Joon-ho's satirical thriller Parasite is suddenly the film burrowing itself into everyone's brains having upset the odds to take home the Best Picture Oscar, the first entirely foreign language film to do so.
The latest film from the Snowpiercer director has already made over $100 million outside its home country and that's before the inevitable boost that its Oscar win will give it, bringing both Bong and the films of his native South Korea to a whole new audience.
Which is great because Parasite's Oscar is merely the culmination of something of a Golden Age of film in the country, ever since the emergence of the so-called New Korean Cinema at the dawn of the new Millennium, bringing a series of bold and energetic twists on classic film genres.
But where to start if you're coming freshly to Korean film? What are the classics from the Land of Morning Calm that you need to see?
Don't know your Housemaid from your Handmaiden? Or your Sassy Girl from your Beautiful Girl? Don't worry, we've got you covered. Here are twenty more great Korean films to watch if you've just discovered Parasite.
21. Honourable Mention: Kim Ji-young, Born 1982
It's not yet out in Europe and America, but this adaptation of the #MeToo-era novel by Cho Nam-ju is already the next Korean film phenomenon.
The story engages with the patriarchal social conservatism and gender inequality of a country which is economically and technologically advanced but retains one of the biggest pay gaps and worst opportunities for working women in the developed world.
As a result, the movie is unsurprisingly as lauded by Korean feminists as it is torn down by their opponents, with lead actress Jung Yu-mi the victim of trolling social media hate campaigns and a petition to the Korean president to ban the film from release. There have even been reports of large numbers of young Korean couples breaking up thanks to the film and its exposure of their dissonant values.
Kim Ji-young is unlikely to have quite the same incendiary effect on audiences on its release in the West, but if Korean cinema's new fans want in on the ground floor for the next big talking point after Parasite's Oscar, then this is it.