20 BDSM Movies More Provocative Than Fifty Shades Of Grey
Think Fifty Shades Of Grey pushes the boundaries of sex in cinema? Think again.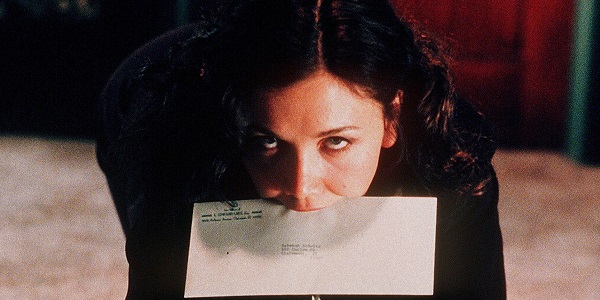 The huge success of the movie adaptation of Fifty Shades Of Grey this weekend is for many a sad indictment of the decline in cinematic standards in recent years. The film - received poorly by critics, and deservedly so - has gone on to break all records for an R-rated movie, grossing something in the region of $235 million globally since its release last week. Regardless of the fact that much of the titillation on screen is tepid in comparison to many other movies and the script is barely an improvement on the frankly atrocious writing in the original novel, movie-goers have nevertheless flocked to see it in droves. How much this was thanks to die hard fans of the novel is perhaps irrelevant - one thing is for sure, audiences can expect the sequels to make their way to the silver screen some time in the future. Fifty Shades of Grey has come in for a great deal of criticism for misrepresenting the BDSM (bondage and discipline, dominance and submission, and sadism and mashochism) scene it attempts to depict, while campaigners against domestic abuse have lambasted the film for its irresponsible depiction of Ana and Grey's relationship. For those disappointed with Fifty Shades Of Grey - or those who thought it pushed the envelope when it comes to on-screen sex - who are looking for some genuine thrills in the BDSM movie department, here are 20 movies well worth your time.