20 Best Films Of 2017 (So Far)
Heart, horror and lots of action...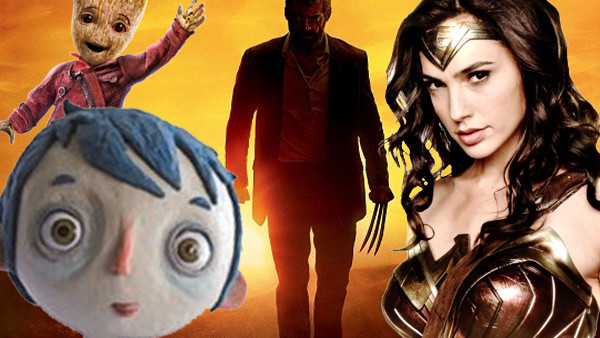 The wounds of 2016's movie slate are still very real in some parts. Though it proved to be a great year for Star Wars fans, musical fans and those who love big, brash comic book movies, it was also far too liberally dosed with disappointing blockbusters.
Surely, 2017 would offer a quick remedy, given the heady mix of comic book movies (more than ever before), resurgent genre flicks and smaller scale gems? Well, not exactly. The year has been roundly quite disappointing, with expensive flops and predictable turkeys making the first half of the year look something like a graveyard for tentpoles.
But that's a dangerously one-sided view of the year so far: look hard enough over the past half year and there are some truly great films that not only make those lesser 2017 releases look worse, but which can also claim to be among the legitimate elite.
The second half of the summer definitely looks to be adding even more competition for spots on the Best Of year-ending list, but there's a very good chance that some of the releases we've already seen will make it at the final reckoning. And when one of those is almost assured to be Wonder Woman, there's good reason to be proud as a film fan.
So what's been the best of the year so far?