20 Best Movies Of 2021 (So Far)
The very best in cinema from the first six months of the year.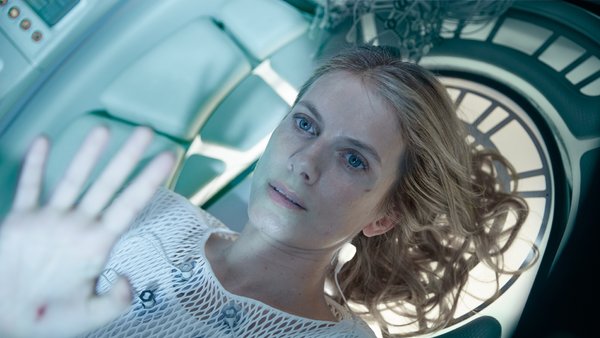 Just as the world is slowly beginning to return to "normal," so too is the film industry, with picture-houses the world over finally re-opening and unspooling the latest on offer in glossy, big-budget entertainment.
The first half of 2021, however, been more-or-less in line with last year, with most released movies still hitting streaming day-and-date or, alternatively, being released on-demand mere weeks after hitting cinemas wherever they're open.
Though Hollywood's recovery continues, 2021 certainly hasn't left film fans wanting for quality cinema so far, whether at their local multiplex or on streaming in the cosy comfort of their own home.
These 20 films, from barmy comedies to kaleidoscopic horror films, ridiculous action flicks, Oscar-winning dramas, and everything else in-between, have ruled screens large and small over the last six months, delivering the finest cinematic entertainment of the year to date.
The second half of 2021 should see some of Hollywood's most coveted, long-delayed projects finally hitting cinemas, though they'll face stiff competition in best-of-the-year stakes from these 20 can't-miss movies.
Sorry, Zack Snyder fans, but Zack Snyder's Justice League didn't quite make the cut...
20. Barb & Star Go To Vista Del Mar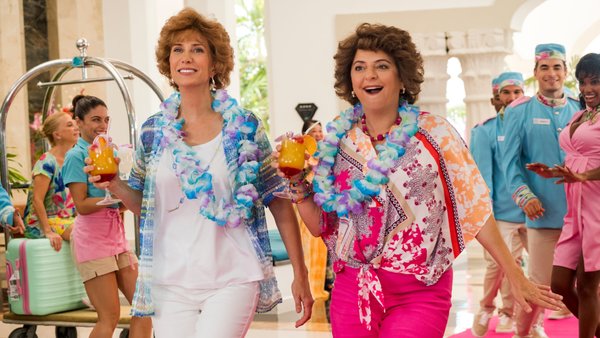 By far one of the most pleasantly surprisingly films of the year so far, Barb and Star Go to Vista Del Mar casts Kristen Wiig and Annie Mumolo as a pair of gabby mid-western women who get caught up in a frankly ridiculous espionage plot while vacationing in the titular Florida resort.
Barb and Star is a great example of a stupid-smart movie, imbuing its superficial stupidity with a wealth of subtle smarts, further informed by note-perfect performances from Wiig and Mumolo (with Wiig also playing the primary villain in totally unrecognisable makeup).
The tone is probably most reminiscent of the Austin Powers movies, melding canny character humour with shameless, cartoonish absurdism.
It's also got a killer supporting turn from Jamie Dornan as the dashing, tree-climbing object of both Barb and Star's affections.

In this year of all years, don't we all need a goofy gut-laugh or twelve in our lives? Barb and Star has got you covered.