20 Best Movies To Watch Over Easter
There's more than one death and revival that matters every Easter.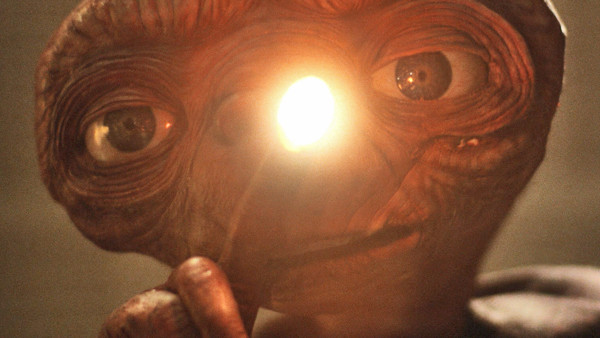 The Easter weekend is here, which more often than not means terrible weather and thinking of other ways to pass the time as you look outside wistfully, hoping for the rain to stop and the clouds to part. Still, whether it's gloriously sunny or overcast and miserable there's always enough time for a few films, and settling down for a bit of a marathon knowing that work is still a few days away is as good a way as any to pass the time. Movie distributors and television channels know this only too well and are more than happy to offer a great selection of films to choose from. As with the Christmas break there's an unwritten rule about the kind of films usually shown over the Easter weekend: black and white classics and religious epics join family-friendly animation and gung-ho action movies, with many familiar titles cropping up year after year. There's a very good reason for this – they're timeless movies which never grow old and have just the right tone and, most importantly of all, are thoroughly entertaining. If you're after something to watch this Easter weekend then these are the films you're looking for. Don't be surprised if you catch at least one of these on television this weekend.
20. Life Of Brian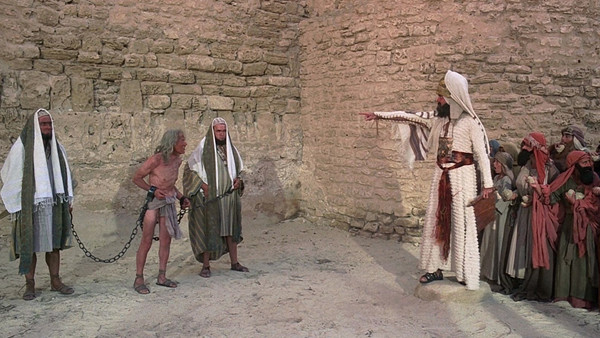 What better way to celebrate the arrival of Easter than with a subversive screening of Monty Python's Life Of Brian?
This hilarious religious satire might lack the controversial sting it had on its release but the comedy certainly hasn't aged one bit.