20 Best Netflix Original Movies
From Idris Elba-fronted dramas to crime epics from Martin Scorsese...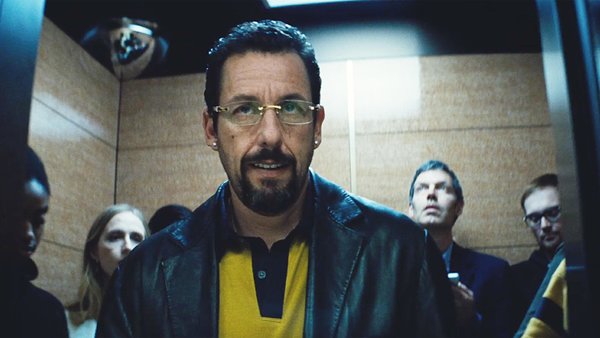 Originally launched in 1997, Netflix spent nearly two decades as one of the world's leading streaming services. Already a popular company, they hit the big leagues following a 2014 rebrand that saw them introduce the concept of "Netflix Originals" - films and TV shows they produce and add to their site for subscribers to watch.
Since 2015, over 200 films have been made by Netflix, consisting of everything from striking dramas, inventive comedies, sweeping westerns and critically acclaimed family animations.
Not all of their films have been too successful, but over the last few years their quality has risen with their world-leading subscriber count. Many of Netflix's most renowned projects have found themselves in contention for Oscar glory, and looking at the best films they've produced over the years, it's easy to see why.
The following list will have a look at the streaming service's 20 biggest and best films, from the daring sci-fi thrillers to the game-changing foreign language dramas, and paint a picture of why Netflix's popularity only promises to grow with every new release that comes our way.
20. Dolemite Is My Name (2019)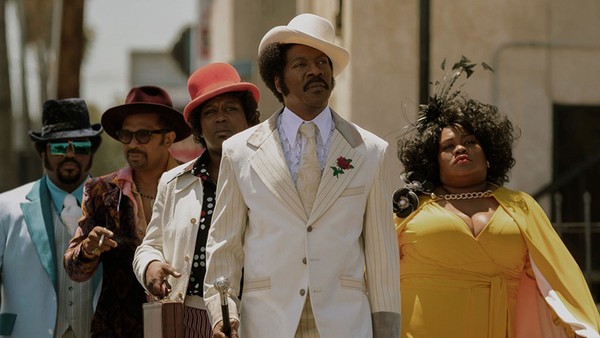 Before Craig Brewer's witty biographical dramedy, it had been a good long while since Eddie Murphy had a big hit on his hands. Luckily, Dolemite Is My Name was just the vehicle he needed - an outrageous, well-written spectacle that allows Murphy to let loose all his charisma and give perhaps the best performance of his career.
Dolemite tells the story of Rudy Ray Moore (Murphy), the artist who created the iconic and controversial Dolemite personality in the 1970s and is today considered one of the most influential figures in both hip-hop and comedy.
With both motor-mouthed humour and a deep understanding of what made him tick, Murphy and Craig Brewer craft an hilarious and affecting comedy-drama that helps paint a striking portrait of Moore, his flaws, and his genius. The fact that Murphy missed out on an Oscar nomination for his role still doesn't feel quite right.