20 Best Netflix Original Movies Of 2019 - Ranked
Stop watching Friends and check out one of these instead!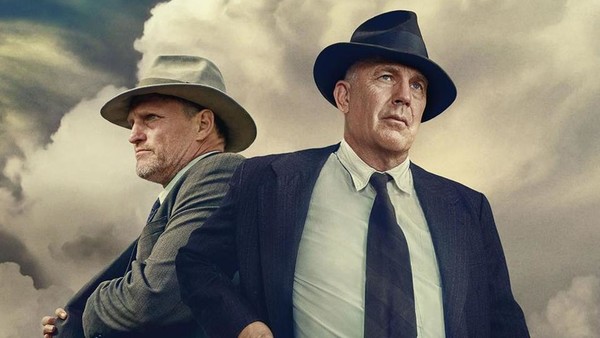 While shows like Stranger Things and The Crown have positioned Netflix as a power player within the TV space over the last couple of years, the company's film offerings have taken a bit longer to reach that same level.
But now, it seems like they're finally there. Looking at the huge list of quality movies that the service has churned out in 2019 - as well as last year's Oscar-winning Roma - Netflix should definitely be taken seriously as a distributor of exciting movies.
From Martin Scorsese's The Irishman to Michael Bay's Six Underground, 2019 has been a massive year for the platform, with some of Hollywood's biggest names signing up to produce their latest blockbusters. And that's on top of the smaller titles, with Netflix providing a risk-free way for creatives to experiment with projects that the traditional Hollywood studio system simply wouldn't allow them to.
Long story short, there have been a ton of interesting movies released on Netflix this year, and while there are obviously a lot of bad eggs within that roster, here are 20 of the best efforts you should definitely get around to over the Christmas break.
20. The Red Sea Diving Resort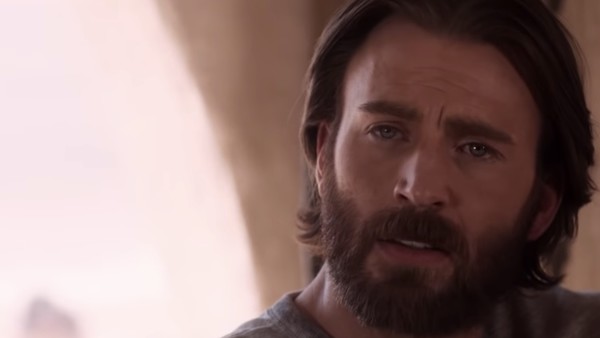 Want more of that glorious bearded Cap action? Well, The Red Sea Diving Resort has you covered! Netflix's mildly diverting true story spy-drama features Chris Evans in all his hairy glory, and it truly is a sight to behold.
As for his acting performance? Well, it's solid. Evans plays a steadfast and resolute character better than anyone, traits that come in handy here where he's playing a brave Mossad agent tasked with the dangerous job of evacuating refugees.
The movie itself can be quite dull for long stretches if you're not in the mood for something slow, but even then, it's punctuated by several short, fast bursts of intensity that make it an engaging enough two hours plonked in front of your telly.