20 Coming-Of-Age Movies That Are Totally Flawless
The cinematic trials of growing up.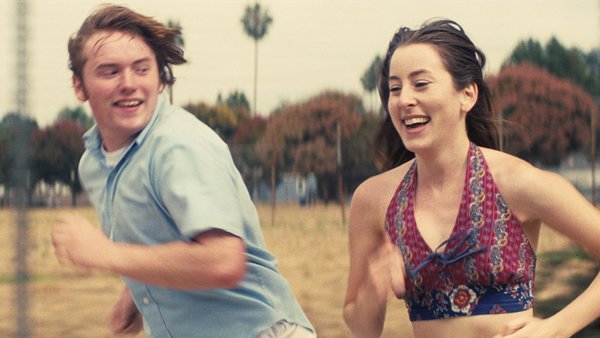 The coming-of-age genre is a broad one, characterised by a wide range of themes including childhood and romance, identity and friendship, and heartbreak and joy.
But there's more to it than that. Not only does the coming-of-age movie offer a rich and enlightening journey for its young protagonists, but they also lack a preferred method of execution. The story can be told as a comedy, a heart-stopping drama, or even an action flick.
The very best coming-of-age movies defy genre altogether, in most cases, blending sincere relatability with easy humour, nostalgic pop culture references, and endings that are often hauntingly ambiguous.
For this particular list, we're taking a look at the subgenre as a whole, tackling the brutal heartbreakers, the iconic comedies, and everything in between to pinpoint the best it's had to offer over the years.
With that in mind, here are 20 coming-of-age movies that are totally, 100% flawless.
20. Dead Poets Society (1989)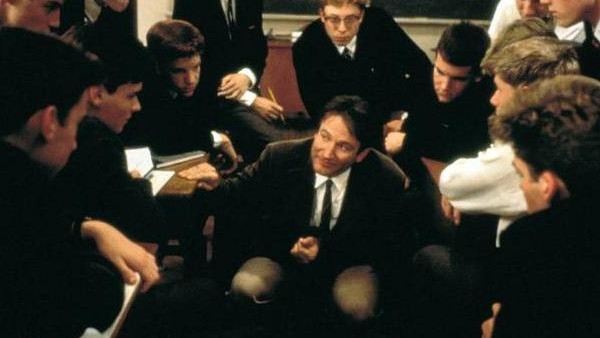 Unlike many movies on this list, the focal point of Dead Poets Society is actually a grown-up, who through expressing his progressive and life-affirming beliefs changes the lives of the English students in his class.
The late, great Robin Williams stars as John Keating, a teacher who preaches carpe diem and encourages his students - trapped in an elite boarding school in the 1950s - to chase their dreams and find solace in poetry.
It's a gorgeous drama that uses Williams' effortless charm and energy to paint a striking portrait of friendship, academia, and grasping opportunities, but it's also amusing and dark in equal measure.
Few films better highlight the skills of Williams' or the potential power of a teacher's relationship to their students, and fewer still will leave you as teary-eyed with their final moments.