20 Films To Watch If You Love Halloween But Hate Horror
For those of you who will happily dress up as a possessed demon but won't watch a film about one!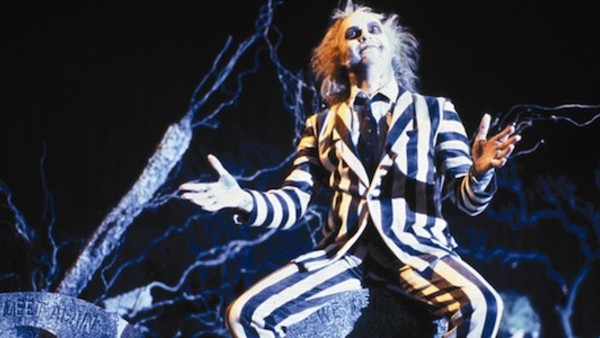 One of the most beloved holidays of the year is approaching – Halloween. It's a time of over-indulging on candy, carving pumpkins, apple bobbing, decorating your house with cheap knick-knacks, a chance to dress up as your favourite characters, an excuse to binge on the best movies and an opportunity for some awesome spooky themed parties.
But there are some of us who adore Halloween but would rather leave the scary stuff out of it. Yes, it goes against the spirit of the season (and it is a little bit pathetic) but not everyone wants to explore a simulated haunted house or be told ghost stories that are based on real life events. And moreover, if you're not a genuine thrill seeker, it's not worth being traumatised by an extreme horror movie.
However, it's still important at Halloween to watch films which are centred around the spooky season without the need to be so frightening. And the following movies are absolutely ideal for those who love a little bit of a fright but not a torment. They've got plenty of fantasy, magic, comedy and just the right amount of creepiness to get you hyped up for your favourite holiday of the year.
20. Zombieland (2009)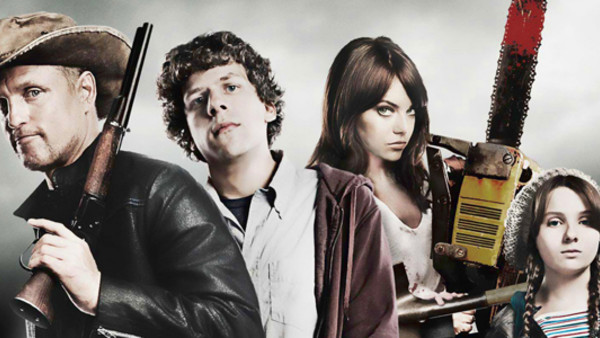 Whilst it could have fallen into the trap of 'another zom-com trying to live up to Shaun of the Dead', Zombieland successfully manages to be a unique, smart movie in its own right. With some surprisingly impressive visuals, it has all the good stuff - a little bit of romance, a little bit of action, a little bit of violence and is consistently funny.
If nothing else, it's downright entertaining. The main characters are comprised of four very different personalities who have somehow joined forces in order to survive the zombie apocalypse. The bashful Columbus (Jesse Eisenberg) paired with the unflappable Tallahassee (Woody Harrelson) makes for an even funnier road trip journey. And who doesn't love a surprise cameo appearance from Bill Murray?