20 Films You Didn't Realise Goonies Actors Were In
Heyyyy youuuu guuuuuuuys!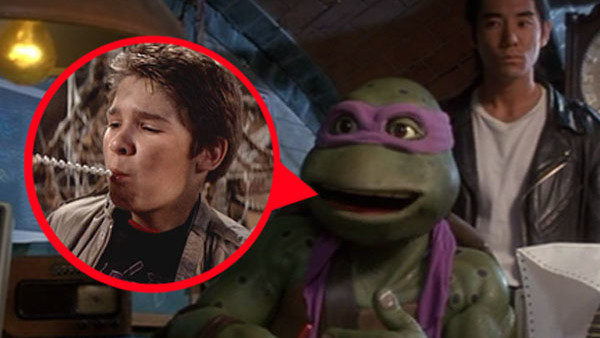 Considering that The Goonies is a hugely popular movie, its theatrical performance and the subsequent success of its main cast was actually extremely modest. From a $19 million budget, the movie made $61.4 million at the box office, which, compared to the top-grossing movies of 1985 (Back to the Future with $210.6 million, Rambo: First Blood Part II with $150.4 million and Rocky IV with $127.9 million), highlights the fact that the bulk of its success has come from home video sales and a somewhat belated cult following. It really wasn't career-defining for its stars at the time. Cast-wise, Sean Astin and Josh Brolin went on to be bona fide Hollywood stars, while Corey Feldman has been prolific in low-grade movies ever since and the likes of Jonathan Ke Quan and Jeff Cohen have disappeared into obscurity enitrely. The supporting cast have generally done okay for themselves, but none of them are really A-listers who are headlining blockbuster movies. With all of that in mind, it's interesting to discover what else the cast of the charming adventure movie have been in, which is exactly what this article is going to do. Here are twenty films you didn't realise Goonies actors were in...
20. John Matuszak - The Princess & The Dwarf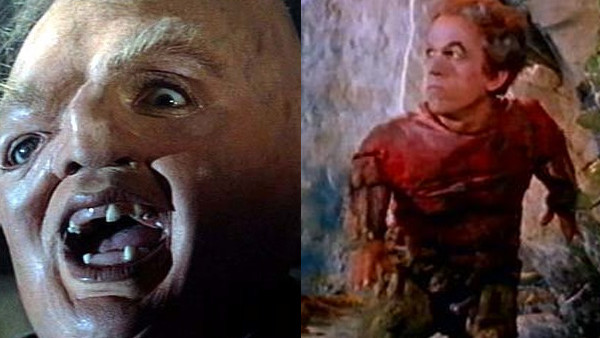 There's a very good reason that you wouldn't have realised John Matuszak was in 1989 movie The Princess And The Dwarf: the movie was never finished.
He was set to appear alongside a talented cast that included Warwick Davis, but the production company ran out of money and the project fell apart.
There are no known pictures of Matuszak in the movie (hence the above image showing a somewhat random still of the titular dwarf) and it is unclear exactly what his part was.
Did you enjoy this article? Let us know your thoughts in the comments section below.