20 French Films You Must See Before You Die
Vingt-quatre images par seconde...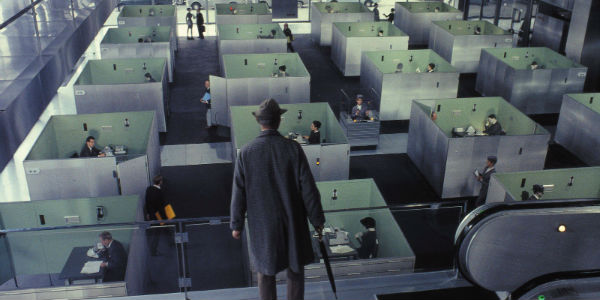 The manner in which the French approach art will forever remain disarming. Across a variety of forms, they capture a movement, a moment, and never turn a blind eye to the bustling social issues of a period in time. Vivid and prevalent across all their cultural outputs, these projections are never stronger than in their filmmaking; arguably the greatest offerings throughout the entire cinematic spectrum. Celluloid's heritage is firmly rooted in this great country, and its foundations have blossomed into something truly beautiful and powerful. The French were the original auteurs, the first film critics, and the ones who rightly noted the effortless impact of the silver screen. They are the nation that awarded, promoted and ultimately cherished the commodity we take advantage of today, and yet there are many people who have never seen a single native picture. From high-concept action to quaint, domesticated drama, from the experimental arthouse to the tenderly nurtured romance, there is yet to be a stone unturned thematically, and to this very day, their art is still challenging the medium. With much deliberation and difficulty, we have attempted to condense an entire lifetime of filmmaking into 20 choices - with hopefully few glaring omissions - to provide readers with a definitive list of the French films you must see before you die. Whether its a fear of the dreaded subtitle, a "haven't gotten round to it", or merely technicalities, do not let these towering cinematic achievements pass you by.