20 Indie Movies That Will Rule 2016
Independence Day(s).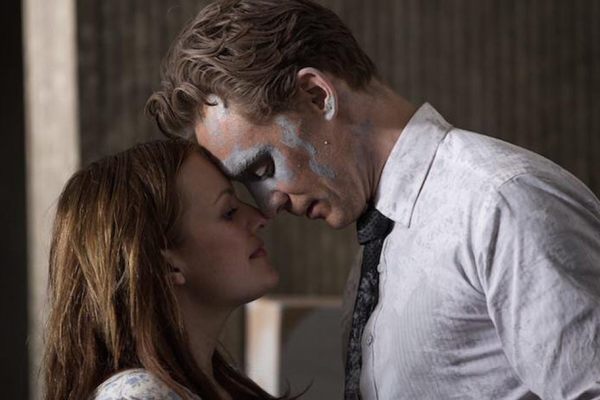 As each new year approaches, the internet is awash with articles and lists about the Most Anticipated Films of the next calendar year. It's always the same: the early awards contenders that might just sneak into February's Oscar night; the Summer blockbusters, chock full of franchise entries and superheroes and canon-building; the new films from any iconic directors who might just have a film out that year, your Scorseses, your Tarantinos, your Coens etc. What then, of your indies, your in-betweens, your anomalies? Every year there are hundreds of independent titles released, and while some will no doubt be talked-up in the aforementioned categories, it remains that most are glossed over in favour of men in capes or biopics or Star Wars. Granted, this is sometimes justified (esp. in Star Wars' case: it's been a decade), but still it remains that some great films come and go without much in the way of anticipation or buzz. Here, then, without a superhero in sight, are 20 independent films (some true, bare-bones indies; others closer to
Indiewood
; some in-between) that could rule 2016 and you really should start getting excited for.
20. Story Of Your Life
https://www.youtube.com/watch?v=F52DFzqH0hg
Director
: Denis Villeneuve
Starring
: Amy Adams, Jeremy Renner, Forest Whitaker
Release Date
: TBC 2016 Based on the short story of the same name by Ted Chiang, Story Of Your Life will see French-Canadian director, Denis Villeneuve, try to continue his incredible run of films (Incendies, Prisoners, Enemy, Sicario). Starring Amy Adams and Jeremy Renner (who previously appeared together in American Hustle), the film takes place after alien ships land in various places around the world. An expert linguist (Adams) is asked by the military to determine whether or not they are a threat. Unchartered territory for Villeneuve (though Enemy does contain surrealistic elements), Story Of Your Life will see the director tackle sci-fi for the first time, and the genre could prove the perfect place for his distinct visual style.