20 Movies Since 2000 Destined To Become Classics
They will be legends.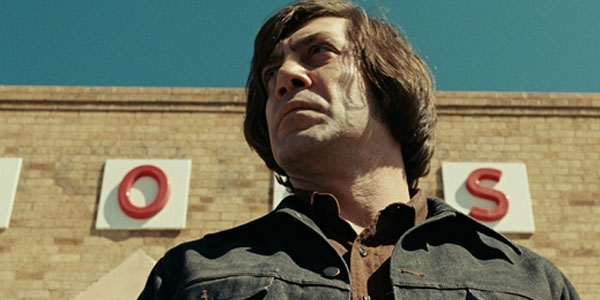 What exactly is it that defines a movie as a classic? It's a difficult question and there's no irrefutable right answer, and the label might apply for some people and not for others depending on the film in question. Some films are widely renowned today as classics because they are eminently rewatchable - they're films which never grow tiring no matter how many times we continue to hit the play button. Others are deemed classics because they push the boundaries of what cinema as an art form is capable of such as films like Orson Welles' Citizen Kane or Jean-Luc Godard's A Bout de Souffle. Other movies are considered classics because of their epic sense of scale, successfully achieving their ambitious aims, while others master a particular genre or, alternatively, tear up the rule book and subvert our expectations in a way that few other films have managed to pull off. A classic doesn't have to be a hit at the box office, either - indeed, many films now given that coveted label were unpopular at the time of their release. It's equally unclear how soon after a movie is released that the term "classic" can be applied, and while the words "instant classic" are all too frequently bandied around in movie reviews, the truth is that perhaps more time needs to pass before a movie can truly be judged in such terms. The following list covers 20 of the greatest movies released since the year 2000 which are destined to become classics - if indeed they aren't already considered as such by movie buffs the world over.