20 Terrible Movies That Do NOT Deserve Their Fresh Rotten Tomatoes Scores
Wait... Thor: The Dark World's Rotten Tomatoes score is WHAT?!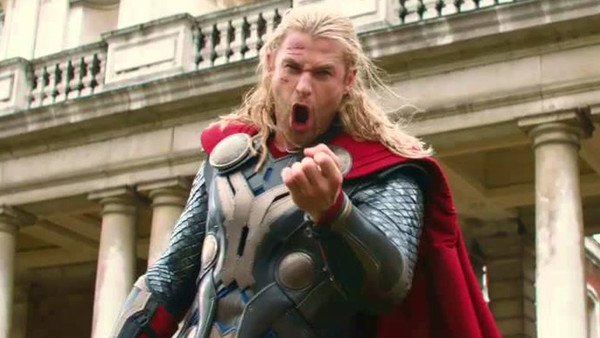 Over the years, Rotten Tomatoes has been firmly established as the primary tool for measuring film critics' general opinion of a movie, and that's certainly not a bad thing. It's wonderful to have a site where so many opinions can be gathered in one place, and better still, most of the time the scores on the site are pretty fair.
There are always exceptions though.
In the same way that quite a few really good movies have rotten scores on the site, there are plenty of thoroughly underwhelming works that somehow received fresh scores despite being in no way deserving of one.
These following twenty movies are some of the most baffling, WTF examples of movies that really weren't very good at all yet somehow got fresh scores on the site because... it's hard to know exactly why. Of course, film quality is subjective but it's likely many will find the scores these movies received surprising considering how flawed they really are.
If you don't keep up with scores on Rotten Tomatoes, make sure to read this one sitting down. Some of these cases will shock you better than most horror movies ever could...
20. Noah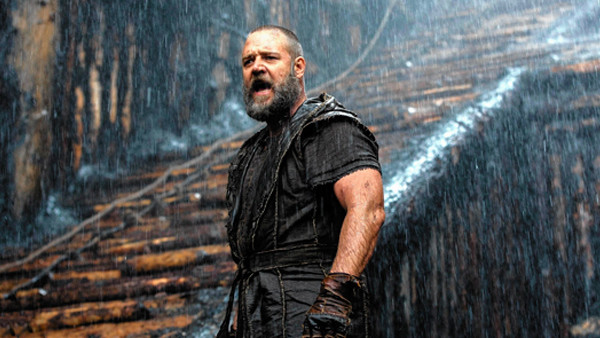 Score: 75% (Average Score: 6.70/10)
Consensus: With sweeping visuals grounded by strong performances in service of a timeless tale told on a human scale, Darren Aronofsky's Noah brings the Bible epic into the 21st century.
Darren Aronofsky has been one of America's finest independent filmmakers for a long time; sadly, the one occasion on which he got to make a blockbuster resulted in the worst film of his career by some distance.
Despite some strong performances and Aronofsky's typical flair as director, this biblical epic is a charmless, soulless and utterly miserable bore without an iota of warmth or humanity and very little respect for the source material either. It's a mixed bag at best, and an incredibly irritating film at worst and therefore one which never deserved a fresh score on RT, but that's just what it's got.
It's actually got the 'Certified Fresh' stamp (reserved for films rated 75% or over), which is just ridiculous.
Yes, it's an audacious work that takes a lot of risks and it deserves credit for that but the film really isn't very well-executed on the whole and it's hard to see why this got the score it did. Perhaps critics' affection for Aronofky's other films made them feel more warmly towards it?
Whatever the reason, it's arguable that audiences got this one right while critics got it wrong. The 5.8 IMDb score and the generally mixed response from general viewers feels far more reflective of the overall film.
Deserved Score: 40-59%.