20 Things You Didn't Know About Iron Man 2
Happy 10th anniversary to the MCU's first sequel.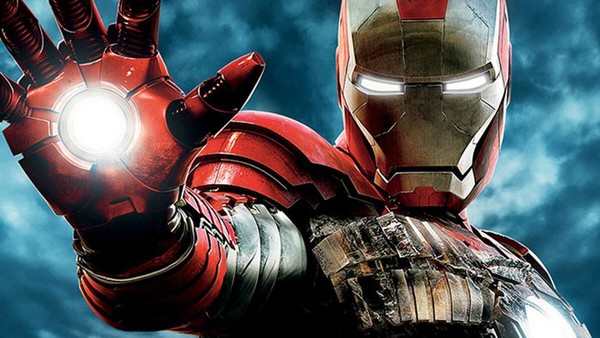 It might be tough to believe, but Iron Man 2 turns 10 years old this week.
Released on May 7, 2010 in North America, Iron Man 2 arrived on a massive wave of hype following the unexpected critical and commercial success of its predecessor, with the ever-reliable Jon Favreau returning to direct.
And while it's tough to deny that Iron Man 2 was ultimately a bit of a disappointment, it's certainly not a bad film - just a messy one.
Overstuffed with subplots and characters, Iron Man 2 tries to juggle a lot for a superhero movie running less than two hours, even if it did help further set the stage for The Avengers to make their big-screen debut two years later.
A decade on, Iron Man 2 is hardly an under-appreciated classic that's enjoying a resurgence in popularity, but it is an important stepping stone title in the early history of the MCU.
And so, what better time to revisit the movie's oft-strained production and learn some neat behind-the-scenes factoids...
20. Jon Favreau Fought With Marvel Executives Throughout Production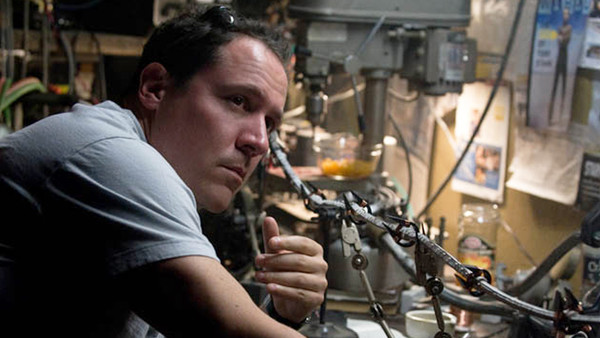 Though director Jon Favreau did a fantastic job pulling off the first Iron Man movie despite starting shooting without a completed script, the filmmaker was extensively micro-managed throughout production of the sequel, which ultimately led to him not directing Iron Man 3.
While Iron Man 2's script was completed before shooting began, Marvel executives nevertheless demanded constant rewrites during filming, namely beefing up the presence of S.H.I.E.L.D. in order to emphasise the burgeoning Marvel Cinematic Universe ahead of The Avengers' release.
This is largely accepted to be the reason why the film's plotting feels so scattershot. Furthermore, Favreau's 2014 indie drama Chef, which follows a chef (Favreau) who quits a popular LA restaurant to run his own food truck, was widely believed to be a not-so-subtle allegory of the director's time making Iron Man 2.
Though Favreau hasn't directed any MCU movies since, he has nevertheless re-appeared as Happy Hogan in Iron Man 3, Spider-Man: Homecoming, Avengers: Endgame, and Spider-Man: Far from Home.