20 Things You Didn't Know About Midnight Express
There's even more behind this controversial tale of one man's desperate escape from captivity.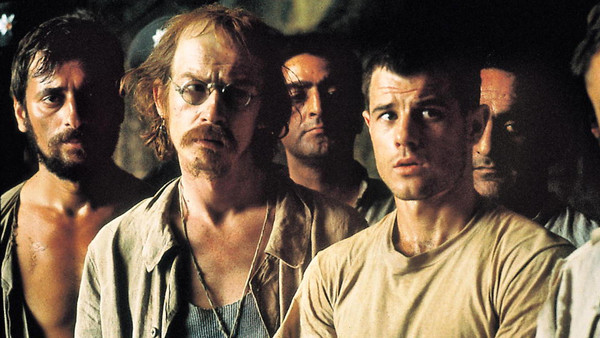 The prison break movie, Midnight Express, is an exaggerated story based on the real-life arrest of an American tourist. While on vacation in Turkey, Billy Hayes, was arrested for possession of hashish and originally sentenced to four years. Towards the end of his sentence, Billy was retried for smuggling and was condemned to serve life behind bars.

While desperately trying to survive the harsh environment of Istanbul's Sagmalcilar Prison, Hayes and a few fellow inmates made attempts to catch the midnight express (prison slang for escape). Hayes ended up spending a total of five years incarcerated before fleeing to Greece at the end of 1975.
Oliver Stone's first blockbuster hit is now forty-two years old. It helped Stone, and director, Alan Parker, cement themselves as new and ambitious filmmakers in Hollywood and set a precedent for future prison break movies. Despite its age, the seminal movie's ruthless exploration of life in prison still hits hard. It is also still not without controversy.
20. Dawson's Field Hijacking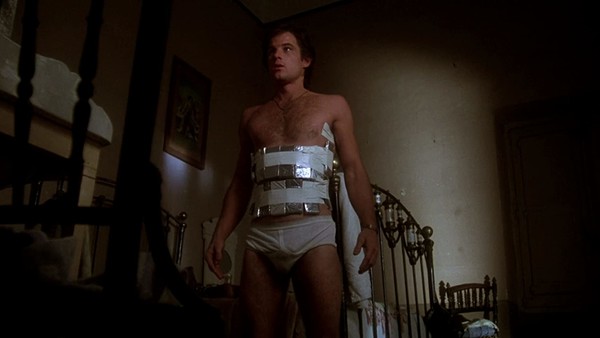 At the start of Midnight Express, we see American traveller Billy Hayes psyching himself up in an airport bathroom before he attempts to smuggle a shedload of hashish on board. Hayes' attempt at making a quick buck through his friends back in the States is suddenly thwarted when a security guard pats Billy down before boarding. Immediately, the young American has a militia pointing their guns at him.

This may seem like simple Hollywood exaggeration. However, during September 1970, four aeroplanes had been successfully hijacked by the Popular Front for the Liberation of Palestine members. On flights departing from Brussels, Zurich, Bahrain, and Amsterdam, PFLP members had managed to take over the control of the planes with the help of handguns, grenades and other explosive devices. Airports around Eurasia were on red alert, and security was extra tight.
Hayes' decision to strap the hashish to his body made it appear more like a suicide vest, and that explains the initial overreaction from airport security.