20 Things You Didn't Know About Quantum Of Solace (2008)
James Bond confronts another way to die in Quantum of Solace!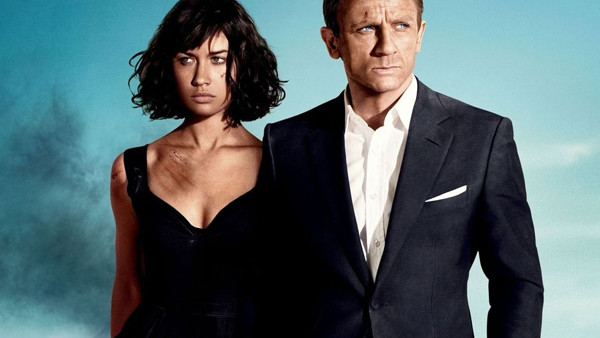 Vesper Lynd's (Eva Green's) death turned Casino Royale (2006) into a tragedy and Quantum of Solace (2008) wasted no time in delving further into James Bond's (Daniel Craig's) raw emotions.
Abducting Le Chiffre's (Mads Mikkelsen's) killer, Mr White (Jesper Christensen) and promptly losing him again thanks to a traitor inside MI6, Double-0 Seven is assigned by M (Dame Judi Dench) to track down White's associates.
In Port-au-Prince, Haiti, James Bond crosses paths with the beautiful but vengeful Camille Montes Rivero (Olga Kurylenko), who leads him to supposedly environmentally-friendly businessman, Dominic Greene (Mathieu Amalric). Trailing the odious entrepreneur to Bregenz, Austria, Bond learns that Greene is part of a secret cabal of businessmen and officials working towards their own goals, specifically Greene's Tierra Project, which involves building a pipeline in a barren Bolivian desert.
However, M grows increasingly concerned that Double-0 Seven is on a crusade to avenge Vesper as he eliminates every lead who could reveal more about this mysterious organisation. On the run from both MI6 and the CIA, Bond relies on his wits and a few friends to stop Greene and avenge Vesper's death.
Often regarded as the first direct sequel in the long-running Double-0 Seven film saga, Quantum of Solace continues to divide critics and fans alike, but has many fascinating stories at its core.
20. "He's Not Important. And Neither Was She."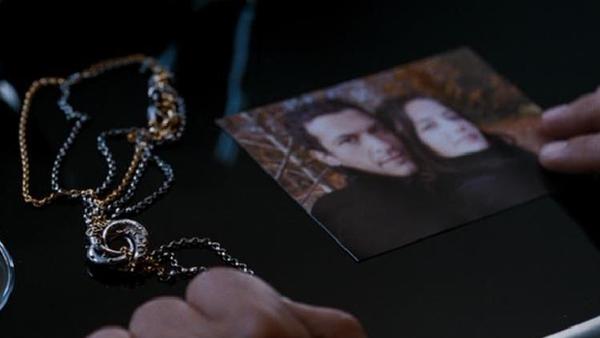 Producer, Michael G. Wilson started writing the script for Bond 22 with long-running Bond scribes, Neal Purvis and Robert Wade during the production of Casino Royale. It was decided at an early stage that the film would be a sequel of sorts to Daniel Craig's debut as Double-0 Seven.
During his re-write of the screenplay, Paul Haggis (also returning from Casino Royale) suggested that Vesper Lynd could have had a child that James Bond found during his mission. According to director Marc Forster, the producers rejected the idea as "Bond was an orphan... Once he finds the kid, Bond can't just leave the kid".
The filmmakers therefore looked to Ian Fleming's 1953 novel, Casino Royale for inspiration, in which it was assumed that Vesper's Polish RAF pilot boyfriend had been eliminated by SMERSH after revealing information about her under torture. Vesper's French-Algerian boyfriend, Yusef Kabira (Simon Kassianides) was reworked into a honeytrap working for Quantum who seduces female agents before pretending to be kidnapped, forcing them to do the organisation's bidding.