20 Things You Didn't Know About The Living Daylights (1987)
Timothy Dalton took James Bond back to his darker roots in The Living Daylights.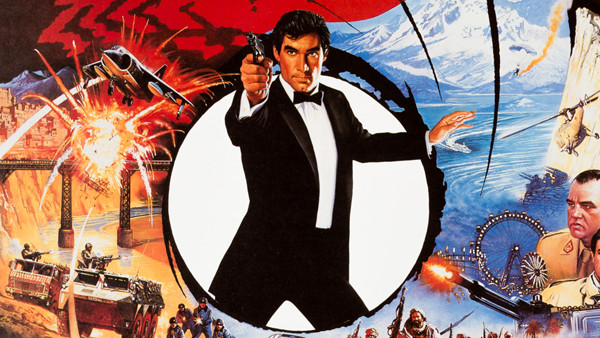 After the excesses of Sir Roger Moore's Bond films, Timothy Dalton took Double-0 Seven back to basics in The Living Daylights.
Following the apparent revival of the deadly anti-spy network, SMERSH by the KGB, James Bond helps Soviet General Georgi Koskov (Jeroen Krabbé) to defect to the West before he is unexpectedly snatched back by a presumed KGB assassin, Necros (Andreas Wisniewski).
Humiliated, M (Robert Brown) assigns Double-0 Seven to eliminate KGB chief, General Leonid Pushkin (John Rhys-Davies) as Koskov claimed that Pushkin had resurrected SMERSH to assassinate allied agents. Returning to the site of Koskov's defection in Bratislava, Czechoslovakia, Bond finds Koskov's attractive girlfriend and gifted cellist, Kara Milovy (Maryam d'Abo) who pretended to be a KGB sniper with orders to kill Koskov to prevent his defection.
Posing as Koskov's friend, Double-0 Seven takes Kara to Vienna, Austria and then to Tangier, Morocco, armed with the knowledge that Koskov is the actual instigator of events, but puzzled about why the treacherous Soviet general would risk causing a Third World War.
All right, hold on tight now and explore Timothy Dalton's debut as James Bond...
20. "...If He Fires Me, I'll Thank Him For It!"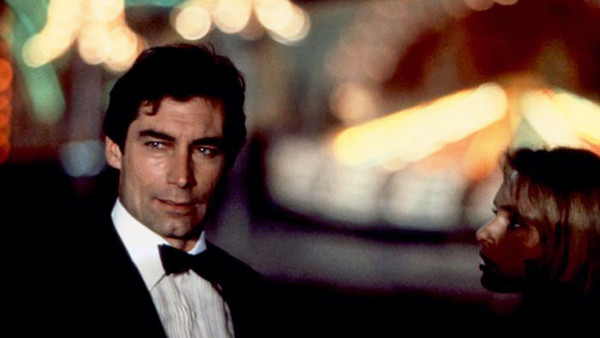 Future Jurassic Park (1993) star Sam Neill was endorsed by producer Michael G. Wilson; associate producer, Barbara Broccoli; producer, Albert R. "Cubby" Broccoli's wife, Dana, and director, John Glen as the new James Bond. However, Cubby was not convinced and offered the role to Superman actor, Christopher Reeve, who declined it.
Cubby then approached Welsh actor, Timothy Dalton, who had turned down On Her Majesty's Secret Service (1969) as he considered himself too young to play Double-0 Seven. Cubby pursued him throughout the 1970s and 1980s, but Dalton disliked the direction the franchise was taking, scripts were often unfinished, and he was frequently unavailable.
Originally, Dalton was unavailable for The Living Daylights as he was filming Brenda Starr (1989). Therefore, Cubby cast Irish actor, Pierce Brosnan, whom he had met whilst filming For Your Eyes Only (1981), courtesy of Brosnan's wife and Bond Girl, Cassandra Harris.
However, Brosnan's announcement as the new Double-0 Seven led to renewed interest in his then-cancelled television series, Remington Steele (1982-1987). Unwilling to let Brosnan play both Remington Steele and James Bond, Cubby cancelled his contract, ironically leading to Remington Steele being cancelled by NBC once more.
During that time, Timothy Dalton became available to portray the fourth James Bond.