20 Things You Didn't Know About Whiplash
There is more to this intense character musical drama than meets the eye...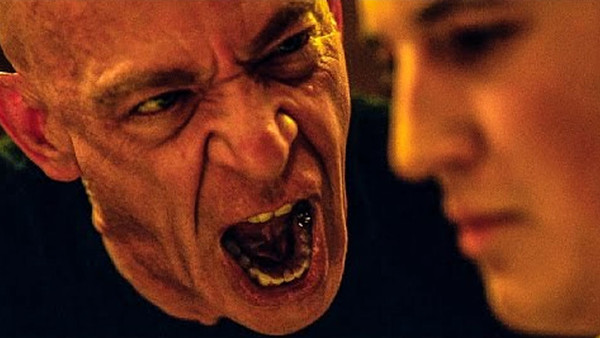 Damien Chazelle is commonly hailed as one of today's most talented filmmakers. His 2014 breakout Whiplash cemented him as a trailblazing director and with good reason. The character study is an unsettling and well-crafted exploration of ambition and the price one pays in the search for perfection.
These themes are expertly embodied by Andrew Neiman and Terence Fletcher, the picture's leads. Played to near-perfection by Miles Teller and J.K. Simmons, respectively, the teacher-student duo's increasingly taut relationship highlights the dangers of obsessing over technical flawlessness and sky-high success in whatever field one is pursuing.
The movie's decision to focus on jazz is an inspired one, as it lends its thematic content a level of stylistic flair that is propped up by the filmmaking on display. The film's editing, sound design and subtle bits of musical accuracy deftly complement the aforementioned performances and create a viewing experience that is both disconcerting and remarkable to witness.
With all this working towards to the drama's benefit, it is unsurprising that it garnered critical success, a decent (if relatively mild) box office haul as well as a triumphant awards run. Simmons won a well-earned Oscar for Best Supporting Actor (in addition to similar awards in the Golden Globes and BAFTAs) and served as Chazelle's launching pad into bigger and flashier fare.
Nearly a decade later, the intense jazz-centric flick still has a fair number of hidden details to offer its fans and cinephiles in general.
20. The Leads' Surprising Musical Talent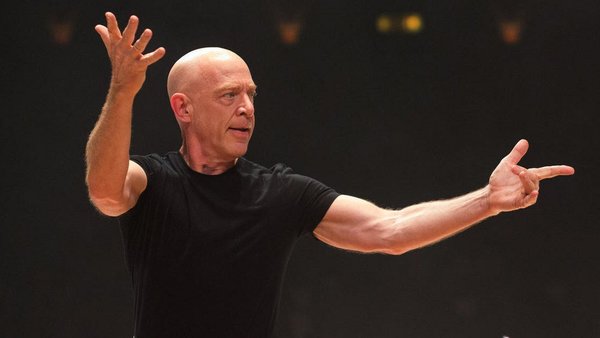 It does not hurt to have actors who are musically talented (or at least musically inclined) when bringing a rhythm-heavy story like Whiplash to life. That kind of talent lends the proceedings a level of realism that simply cannot be replicated with a combination of professional doubles and clever editing alone.
While the 2015 Best Picture nominee certainly had its fair share of stand-in and filmmaking magic at its disposal, Miles Teller and J.K. Simmons's respective musical backgrounds ensured that their characters' talents were well-realized as far as their musical talent was concerned.
Teller had been playing drums since he was 15 and took on additional classes before filming to sell Andrew's sublime skill on screen. Simmons on the other hand has a musical degree and played piano in the past and was able to sink into his role after a bit of practice before filming began.