20 Things You Didn't Know About A Serious Man
Shedding light on little known facts about the Coen Brothers' most personal film.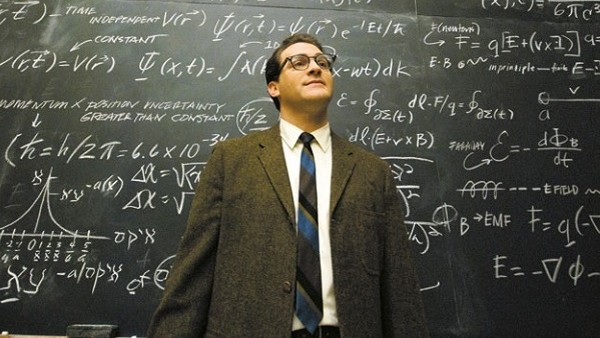 The Coen Brothers' award-winning A Serious Man is equal parts quirky and somber, following math professor Larry Gopnik (Michael Stuhlbarg)'s crisis of faith as he goes through a series of difficult and surreal events in his life. The film's oddities and whimsical yet bleak tone are grounded by a fantastic breakout performance from Stuhlbarg, who perfectly conveys Gopnik's mild-mannered nature and sells his reaction to his current woes.
The film's exploration of faith and one's religious leanings (specifically Judaism) is thought-provoking and honest, even if its sequence of events becomes increasingly and hilariously absurd. Larry's questions and feelings of hopelessness are elements that most viewers can relate to on some level and the everyman's journey to answering these questions mirror real-life scenarios fairly well.
Such a film with a surplus of thematic as well as narrative-based content is bound to be filled to the brim with trivia that may have escaped viewers, especially on their first viewing. The trivia covers a wide range of topics from the film's musical choices, Biblical inspiration, references to other Coen works and even the film's unlikely narrative beginnings.
20. The Possible Meaning Of The Mentaculus?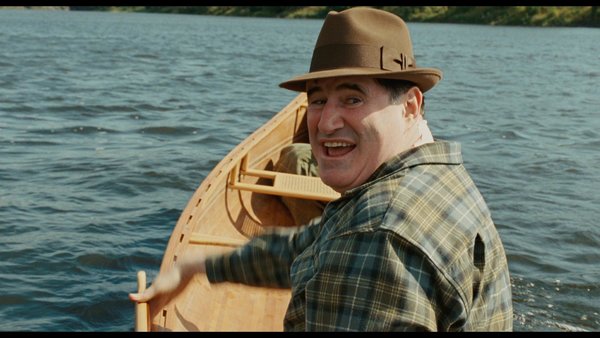 In the film, Larry's brother, Arthur (Richard Kind) is working on the Mentaculus, a 'probability map of the universe' - a notebook filled with intricate doodles that supposedly detail the known universe's structure. This is obviously a virtually impossible endeavor to undertake, but it fits well in the quirky world the film has created and ties into its theme of making sense of a chaotic world.
It is interesting to note that the eccentric mathematician's cosmic cartogram contains a page with the words 'Higgs-Boson' written backward. This is a clear reference to the Higgs-Boson particle (infamously known as the God Particle), a fundamental particle in quantum physics that is used to explain why objects in the universe have mass.
Given how Arthur wrote the particle's name in his map, in addition to its nature, can be interpreted as Larry trying to ground himself in an increasingly confusing world.