20 Things You Didn't Know About Django Unchained
The D is silent!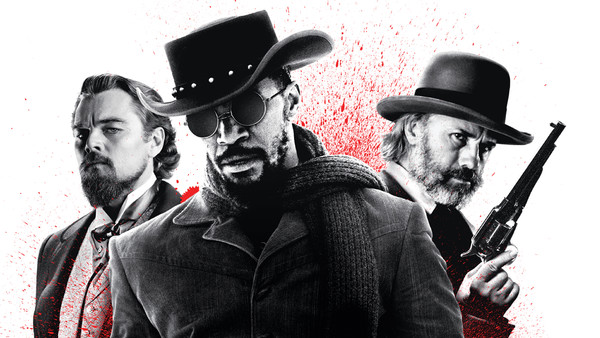 Like any Quentin Tarantino film, you probably could have guessed that 2012 hit Django Unchained had bucketloads of trivia tacked on to it. A film buff who worked in a video store before going on to make his name as a director, Tarantino always puts in a ton of research for his movies.
Full of nods to genres and films that influenced him, they are usually packed with references and Django Unchained is no different. The most obvious tribute is to the 1966 Sergio Corbucci spaghetti western Django with the star of that movie making a cameo here. More on that later.
Garnering plenty of critical acclaim and awards attention, Django Unchained was also a commercial success. Grossing over $425 million worldwide against its $100 million budget, it was, at the time, Tarantino's highest-grossing movie. Yet not everyone was raving about Django. It had its fair share of critics due to the way it handled the sensitive subject of slavery.
All that aside, Django is never anything less than entertaining with compelling action throughout. And it's packed full of trivia for us to explore...
20. Lady Gaga, Will Smith And Kurt Russell Could Have Featured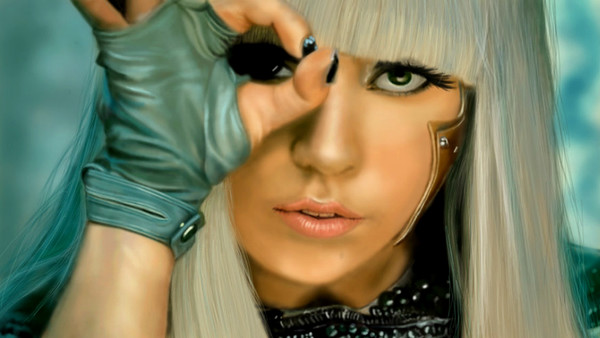 As is well known, Will Smith was the frontrunner (Quentin basically wrote the role for him) to play the title character of Django but depending on who you believe, either turned down the role because it 'wasn't the lead' or because of the film's controversial subject matter. After Smith turned it down, Idris Elba and Michael K. Williams were in contention, Tyrese Gibson sent in an audition tape while Cuba Gooding Jr. told The Guardian that not being considered for the role was his biggest career disappointment.
Jamie Foxx ended up with the role and it's now hard to image anyone else playing the part.
Lady Gaga was rumoured to be a contender for a role in the movie, presumably as Candie's sister, Lara Lee Candie-Fitzwilly. Tarantino has since said that he would like to work with the A Star Is Born actress. Both Kevin Costner and Kurt Russell were signed up to play the role of Ace Woody at different stages before dropping out to scheduling conflicts. This character was later merged with another character and this became Billy Crash, played by Walter Goggins.