20 Things You Didn't Know About Eyes Wide Shut
Kidman, Cruise and nudity: 20 things you didn't know about Kubrick's masterpiece Eyes Wide Shut.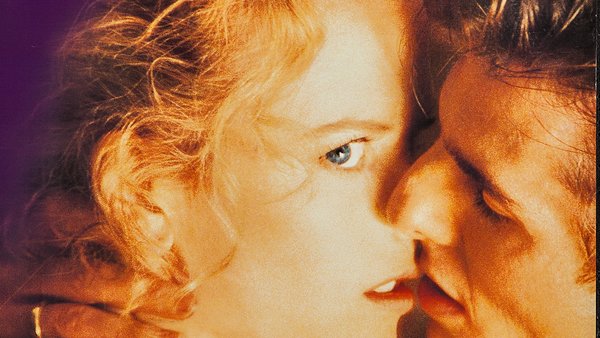 Eyes Wide Shut would be the final movie from Stanley Kubrick, the notorious perfectionist and artistically ruthless director of ground breaking science fiction, sweeping historical epics, vivid psychological horrors and as the world would soon see, high society orgies. With stars Nicole Kidman and Tom Cruise about to expose everything, the world was temporarily mesmerised.
Bill and Alice Harford have a seemingly perfect marriage. During a row, however, Alice tells Bill she harboured secret desires for another man. Infuriated, Bill disappears into the night, in search of payback. He finds himself at an elite masquerade orgy, at which he is exposed and threatened with his life if he reveals their secrets to anyone.
This movie, as one would expect, is littered with controversial and fascinating insights into the production and the mind of its director, Stanley Kubrick.
Here are twenty of the most revealing aspects of the movie and its production; Who really played the mysterious woman? What is the significance of the masks? And what convinced Nicole Kidman to reveal all?
Let's begin with the story behind the story, the book that started the whole project - considering the graphic depiction of sexual hedonism, it's older than you might think...
20. The Novel Has An Unseen Alternative Ending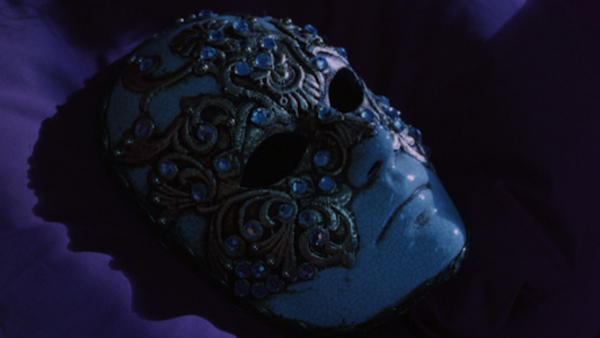 Eyes Wide Shut is based on Traumnovelle, a 1926 novella written by Austrian Arthur Schnitzler, translated in English as Rhapsody: A Dream Story.
The film remained surprisingly faithful: Fridolin, a doctor, is tempted towards infidelity when his wife Albertina describes her sexual fantasies of other men, which leads to old friend Nachtigal and the orgiastic masquerade party. Albertina ultimately forgives him and tells him to 'not worry about the future.'
There was, however, an alternate version of this story in one of Schnitzler's earlier works, Das Weite Land, first written in 1908, a full 17 years before Dream Story. In this recently discovered earlier draft, featured in The Guardian, "He confesses his adventure to her. She chases him away." Albertina is not so forgiving, reflecting Schnitzler's own disastrous marriage.
"A notorious womaniser in his younger years, Schnitzler later found himself at the receiving end of romantic infidelity. [His wife] Olga's affair with the composer Wilhelm Gross is said to have been the final straw for an already frail relationship and they separated."