20 Things You Didn't Know About Mad Max: Fury Road
What a lovely day for trivia.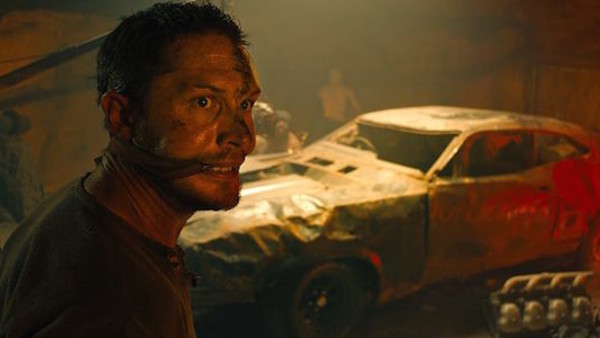 There's something in the air in 2015, and it carries the distinct whiff of petrol.
Furious Seven made its bow in early April and has since mounted a frankly astonishing assault on the list of highest-grossing movies ever made. It currently lies in fourth spot and, as it creeps towards $1.5 billion in global receipts, could yet surpass The Avengers' final tally to become the highest-grossing film not directed by James Cameron.
What with cars driving out of planes and between skyscrapers, Furious Seven more than lived up to its title and is arguably the most ridiculously entertaining instalment of the improbable franchise. In any other year it would be a lock to take home the honours as the most demented action spectacle to hit multiplexes.
But this is not any other year; 2015 is the year of the Mad Max comeback. And was it ever worth the wait.
Mad Max: Fury Road is an adrenaline-spiking, eyeball-popping, heart-stopping action extravaganza that has rightly been hailed an instant classic. Director and franchise creator George Miller – at the age of 70, no less – raises the bar, torches it and hurls it through the screen in two hours of glorious, unprecedented mayhem.
Not that there was anything easy about it – Miller's quest to put Max Rockatansky back behind the wheel has encompassed seventeen years of roadblocks and false starts. Read on for everything you need to know about how he did it and why you need to see the finished product.
20. George Miller Never Planned On Going Beyond Thunderdome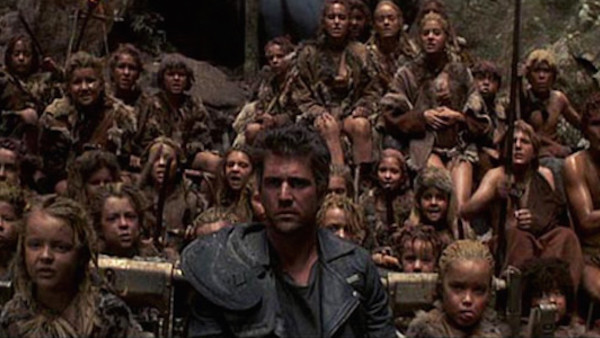 In the modern movie climate any film property with an ounce of name recognition or track record is being throttled for every last red cent of box office blood, so in a way the return of Mad Max was inevitable.
But George Miller didn't see it that way.
Back in 1979, Miller traded in his doctor's scrubs for a viewfinder by shepherding lo-fi landmark Mad Max to the big screen, following it up with The Road Warrior two years later and Mad Max Beyond Thunderdome in 1985. The third movie's toned-down violence and Peter Pan-esque 'Tomorrow-morrow Land' plot diversion prompted comparisons with Return Of The Jedi, and a healthy financial return couldn't mask the general feeling that Max had run out of road.
Which for the longest time was exactly how Miller felt until, innocuously crossing a Los Angeles street in 1998, an idea for a new Mad Max movie popped into his head and refused to go away:
"Two years after that, I was on a plane flying across the Pacific during the night – from Los Angeles to Sydney – and the whole movie played in my head. It was in a rough form and it was very misty but the scenes played. By the time I landed, I told everyone, 'I think we're going to make another Mad Max movie.' "