20 Things You Didn't Know About No Country For Old Men
Haircuts, Easter Eggs and unanswered questions from the Coens' Western...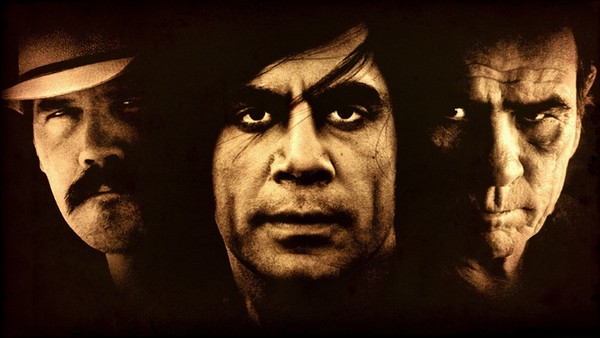 No Country For Old Men was released in 2007 and quickly earned itself a reputation as one of the best films of the 21st Century.
Almost unanimously praised by film critics around the world, the movie was nominated for various prestigious awards across multiple organisations. At the 80th Academy Awards in 2008, the film took home four Oscars for 'Best Picture', 'Best Director(s)', 'Best Adapted Screenplay' and 'Best Supporting Actor' for Javier Bardem.
Bardem's portrayal of the uniquely terrifying Anton Chigurh was aptly supported by career-highlight performances from Josh Brolin and Tommy Lee Jones as their characters tried to work out how to stop one of the most cold and callous villains in movie history in Chigurh.
The movie was adapted from Cormac McCarthy's novel of the same name by Joel and Ethan Coen and it stands out as one of the best movies from the brothers' impressive filmography.
The undeniable success of the film has made No Country For Old Men one of the most celebrated movies of recent times, but here are a few things you might not know about the cinematic masterpiece.
20. The Coens Wanted Heath Ledger In The Movie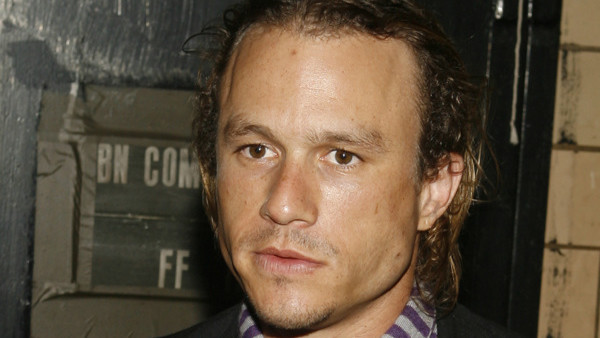 Josh Brolin's performance as Llewelyn Moss in No Country For Old Men is considered by many to be his breakout role, but apparently he wasn't the Coens' first choice.
Reportedly, Joel and Ethan were keen for Heath Ledger to play the part of Moss, but the Australian actor turned down the opportunity. Ledger's reasoning for his decision was that he needed to take some time off.
This may seem like a decision that Ledger would regret after seeing the huge success of the film, but turning down this role did free him up to take on the most iconic role of his career.
Ledger went on to play the unforgettable role Joker in Christopher Nolan's The Dark Knight before his tragic and untimely death in January 2008.
Heath Ledger was posthumously awarded the Academy Award for 'Best Supporting Actor' in 2009, twelve months after No Country For Old Men took home four Oscars at the previous year's ceremony.