20 Things You Didn't Know About Teenage Mutant Ninja Turtles
Celebrating 30 years of cinematic Turtle Power.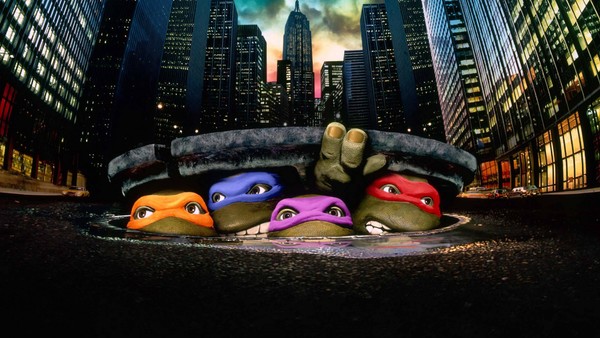 It might be tough to believe, but it's been over 30 years since the release of 1990's hit live-action movie adaptation of the Teenage Mutant Ninja Turtles. Yes, it's been a while.
Directed by rising filmmaker Steve Barron on a budget of just $13.5 million, TMNT was, despite its immense popularity, a more unassuming production than most might have expected, and one whose incredible box office success was largely surprising to those signing the cheques.
It of course kickstarted a movie trilogy before the property went into a big-screen hiatus for almost 15 years, for a time reinforcing just how iconic and beloved these characters are.
But if you haven't seen the 1990 TMNT in a while, there's probably a lot you don't remember about the movie, and more to the point, a ton of tasty tidbits, facts, and anecdotes you just never knew.
From behind-the-scenes tales about the movie's often slipshod, low-budget production to a certain Oscar-winner cameo you've almost definitely never noticed, these are the TMNT facts you absolutely need to know...
20. It Was The Highest-Grossing Independent Film Of All Time (Until The Blair Witch Project)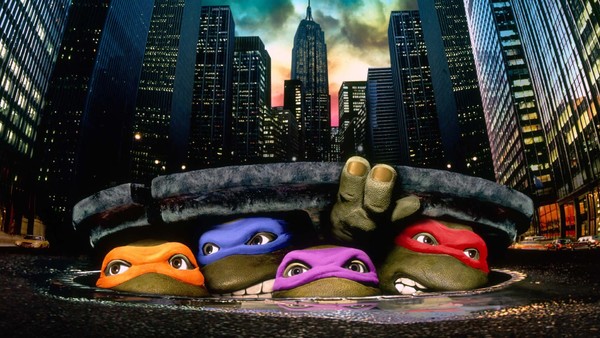 Tough though it might be to believe for an IP as iconic as Teenage Mutant Ninja Turtles, the 1990 movie actually went into production as an independent film with no major studio backing, and only ended up locking down New Line Cinema as a distributor half-way through shooting.
And so after grossing $202 million worldwide against a mere $13.5 million budget, TMNT became the highest-grossing independent film of all time, a record it would hold for almost a decade until The Blair Witch Project came along in 1999 and grossed $248.6 million on a ludicrously low $60,000 price tag.
The list of studios that initially turned down offers to distribute TMNT include Paramount (who would handle the recent Michael Bay-produced films), Disney, Columbia, MGM/UA, Orion, and Warner Bros., many fearing it would be a box office disappointment. Oh, how wrong they were.