20 Things You Didn't Know About The Sixth Sense
Celebrating 20 years of M. Night Shyamalan's The Sixth Sense.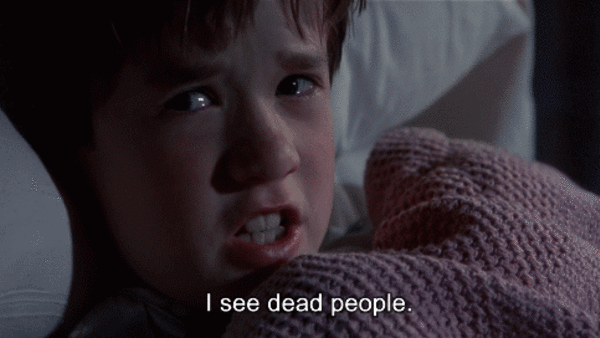 Back in 1999, M. Night Shyamalan came from out of nowhere to become one of the brightest young filmmakers in the game as he gave audiences The Sixth Sense.
Up until that point, Shyamalan had written, directed and starred in low-budget comedy Praying with Anger in 1992 and then been on writing and directing duties for 1998's under-the-radar comedy Wide Awake. With The Sixth Sense, though, Shyamalan was propelled to the front of the queue where Hollywood's 'hot young things' were concerned.
That movie famously left audiences with their jaws agape at the twist ending that saw Bruce Willis' character of Malcolm having actually been dead for the majority of the movie. At the time, it's hard to explain just how shocking that twist was - and it was a shocker that made The Sixth Sense an absolutely must-see movie of its time, with word of mouth creating a huge buzz around the picture.
So here we are in 2019, then, with The Sixth Sense now celebrating 20 years since its initial cinema release. Time flies when you're seeing dead people, right?
With that in mind, what better time to look back at 20 things you didn't know about M. Night Shyamalan's masterpiece.
20. Michael Cera Auditioned For The Cole Role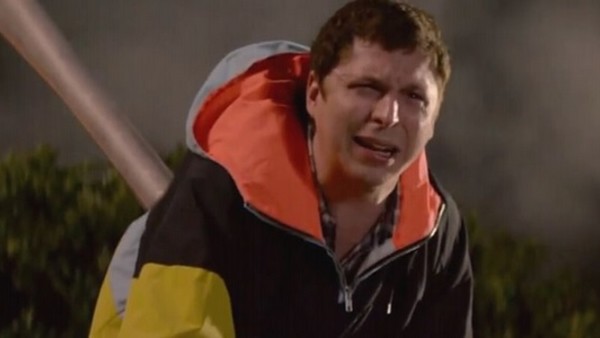 Haley Joel Osment famously played the role of Cole in M. Night Shyamalan's The Sixth Sense, and that role thrust the youngster completely into the Hollywood spotlight.
One person who also auditioned for that particular role, though, was a young Michael Cera.
Cera has famously gone on to star in the likes of Superbad, Juno, Scott Pilgrim vs. the World, and Arrested Development, but back in 1998 he failed to land one of The Sixth Sense's key roles.
According to the actor himself, he completely misjudged the character of Cole and went on to do a cheery, joyful audition for what was ultimately to be a solemn, introverted, and troubled character.