20 Things You Didn't Know About The Truman Show
Have you ever thought your life was a secret TV show? These clues might help you.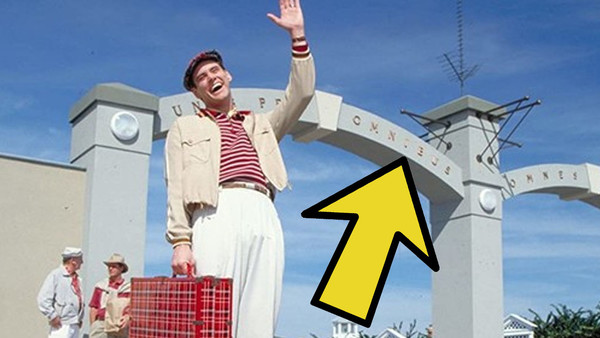 Have you ever thought your life was a secret TV show? Noticed a few too many coincidences? Is that a hidden camera above your screen? Chances are, no, you're not the star of a reality TV show against your will, but you probably have watched The Truman Show recently.
The incredible film marked a turning point for Jim Carrey, as he struggled to break away from his wacky acting style. After the disappointing critical reaction to The Cable Guy, it was mostly believed Carrey was a one trick pony. However, the star wasn't going to sit back and took a dramatic pay cut so he could star as Truman Burbank, a decision that would pay off, big time.
The Truman Show was an instant hit, gaining three Oscar nominations and winning thirty other awards including big nights at the BAFTA's and Golden Globes. Over twenty years later, the film still receives an immense amount of praise.
With the recent addition of The Truman Show to Netflix, it's a perfect time to look back on one of Jim Carrey's greatest roles.
20. The Original Script Was Much Darker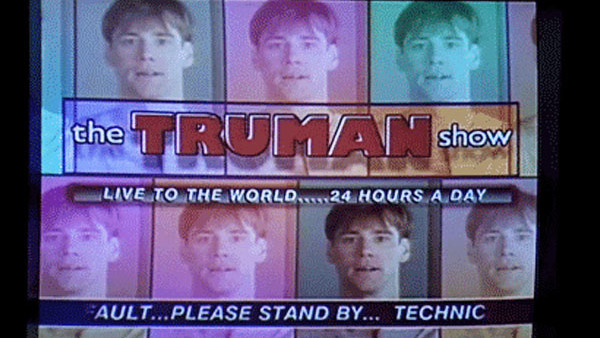 The entire concept of this film is pretty dark as it is. We have a human being, trapped in a bubble away from the outside world while every aspect of his life is controlled. Add the fact that Truman is legally owned by a corporation and you already have a terrifying concept that could easily lend itself to a horror movie. However, during its conception, writer Andrew Niccol had a much darker tone in mind.
Originally titled "The Malcom Show", the script featured an alcoholic lead character who lives in a much darker, always raining version of New York City. Christof would follow him around, talking and hiding in the shadows rather than in a studio setting.
However, when it came to signing on Peter Weir, the director already had Carrey in mind for the lead role. He put to Niccol that the film should be a much lighter affair, with The Truman Show looking more like a show people would genuinely watch 24/7. After sixteen rewrites, Weir and Niccol finally settled on a script that brought us the light comedy/drama film we all love.