20 Things You Somehow Missed In Guardians Of The Galaxy
Did you spot a dancing Gunn and Lylla's first MCU mention in Guardians of the Galaxy?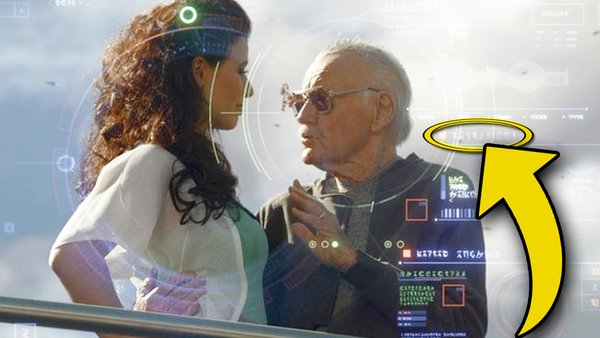 Almost a decade on from blasting Marvel fans off into the vibrant, cosmic corner of the MCU for the very first time, James Gunn is on the verge of unleashing his highly anticipated final Guardians of the Galaxy entry into theatres all over the planet.
And what a heartbreaking, hilarious, and unexpected ride it has been, eh.
It all started with that glorious decision to gamble on a group of pretty much unknown anti-heroes back in 2014, however.
So, with that long-awaited third volume of Guardians goodness finally touching down on May 5, now feels like as good a time as any to dive back into the Phase 2 outing that first introduced many to the likes of Star-Lord, Gamora, Drax the Destroyer, Groot, and Rocket.
Despite sitting as easily one of the most universally adored pictures ever to tumble out of Kevin Feige's universe, there's still a ton of glorious detail and easily missed Easter eggs that even the most dedicated Ravager has struggled to catch over the last nine years.
From epic cameos hiding in plain sight, to blink-and-you'll-miss-them hints at what was waiting right around the corner for everyone's favourite misfits, these are those brilliant GOTG Vol. 1 elements you probably didn't know existed... until now!
20. James Gunn Snuck His Pooch In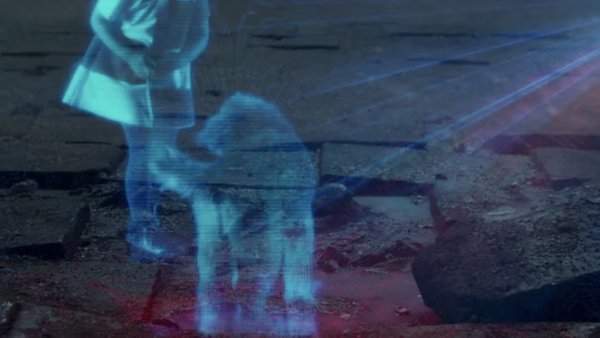 Human cameos are fun, and all. But there's likely nothing quite the joy that comes from sneaking your favourite, furry pal into a big-screen adventure.
And a few years before James Gunn found a way to chuck his beloved pooch by the name of Dr. Wesley Von Spears into his DCEU Suicide Squad outing in 2021, even sweetly naming a cigar brand after the canine, the Guardians of the Galaxy director got Wesley in on the action early into Volume 1, too.
As Peter Quill is spotted wandering and eventually dancing across Morag in the film's opening stages, Star Lord projects a hologram onto the floor which depicts a dog playing with a child. That good boy was none other than the great doctor, who sadly passed away in 2020.