20 Underwhelming Movies From Star Wars Actors You Must Avoid
Some films to keep far, far away from.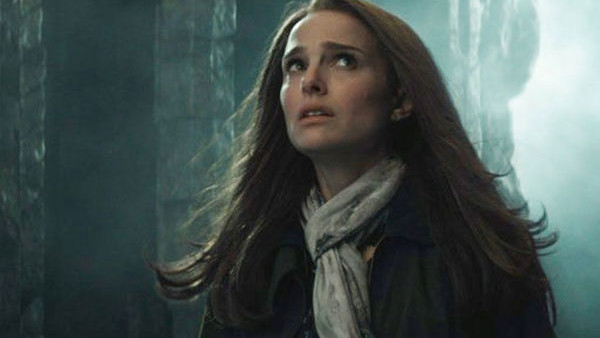 In its forty-year history, Star Wars has attracted an incredible array of actors, ranging from veterans such as Christopher Lee, Peter Cushing and Alec Guinness and newcomers such as Daisy Ridley, Harrison Ford and Carrie Fisher. All these actors have two things in common: they've all been in Star Wars and they've all done bad movies.
They shouldn't be judged for this. Actors are people just like us and they make bad decisions and need to pay the bills too. Unfortunately, whether it's a paycheck role or poor judgement, actors will inevitably end up making a lot of rubbish over the years that they'd prefer you to forget.
Alas, this is the age of the internet and no film is ever truly forgotten, so these poor thespians have to carry on with these blemishes on their record.
Of course, some of these actors heavily regret being in Star Wars itself and weirdly enough, being in the world's most beloved franchise isn't always the blessing you'd expect.
Star Wars has certainly had its ups and downs but one thing's for sure: none of the Star Wars films have sunk to the lows of these following movies featuring its cast...
20. The Man With The Golden Gun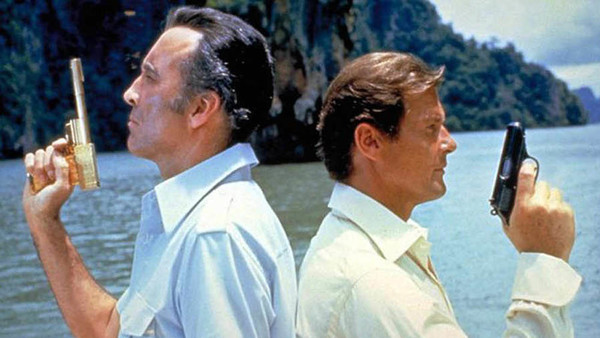 Actor:
Christopher Lee (Count Dooku)
Role:
The late, great Christopher Lee was an epitomizing example of a British actor who always played villains. He usually worked in horror films but also dabbled in blockbuster roles, such as his excellent role as Count Dooku and central villain Francisco Scaramanga in this Roger Moore Bond flick.
The Man with the Golden Gun is a very mediocre entry indeed and there's a good reason this is one of the least popular Bond films. The action is bland and there's a noticeable lack of energy and scale, with a shockingly low body count of only 6. It's also one of the most sexist Bond films of them all (that's seriously saying something) so it makes for uncomfortable viewing today.
The saving grace is Christopher Lee, who's awesome as the main villain. Charismatic and intimidating in equal measure, he's a joy to watch and easily overshadows Roger Moore's Bond.