21 Actors You Didn't Know Were Almost Cast In Star Wars
20. Gary Oldman Was Almost General Grievous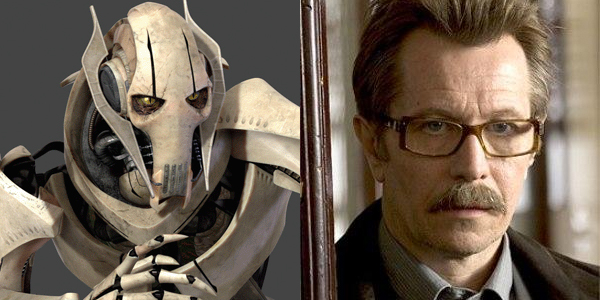 In hindsight, General Grievous had potential to be one of the greatest Star Wars villains of all time, but thanks to some wildly odd creative decisions, he is merely memorable for other reasons. The wheezing, multi-sabre wielding robotic Sith was ultimately hamstrung by George Lucas' decision to reflect his own bronchitis in the character as some indication of the limitations of cyborg prosthetics, without drawing enough distinction from the idea that he was just a robot with a cough, but even that context might have been overcome had Gary Oldman been cast as the general's voice. Oldman, a friend of producer Rick McCallum was convinced to send in a vocal audition, but that was as far as it went, as he was clearly deemed inferior to sound technician Matthew Wood, a Skywalker Sound veteran who also played three other performances in the prequel trilogy. A missed opportunity.
19. Ryan Philippe Was Almost Anakin Skywalker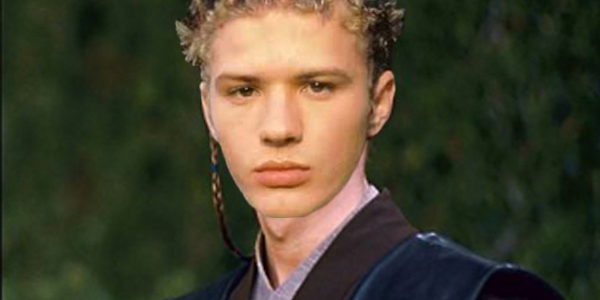 After making waves early in his career - not least for an exceptional performance in Cruel Intentions opposite the hyper-sexed Sarah Michelle Gellar - Ryan Philippe has never really had the opportunity to show his potential and he has largely faded into obscurity aside from association with some eye-catching projects (most recently with The Lincoln Lawyer). He has basically flirted with stardom without ever taking the step into those waters for any extended period, but that would probably have been a lot different (at least for a while) had he been cast as Anakin Skywalker for Attack Of The Clones - a role he was firmly in contention for. Phillippe even got to the stage where he was reading with Natalie Portman, but as he astutely said himself later "I think it was sort of an age thing in their mind. It wasn't quite right, but yeah, they were interested." Ultimately he was vetoed by George Lucas because of his age, and the role went to Hayden Christensen, who did his best to throw away his biggest opportunity by acting as wooden as possible for two movies.