25 Best Reviewed Franchise Films Of The 21st Century (According To Metacritic)
Here's over two-dozen blockbusters just as good - or even better - than any old Oscar fare.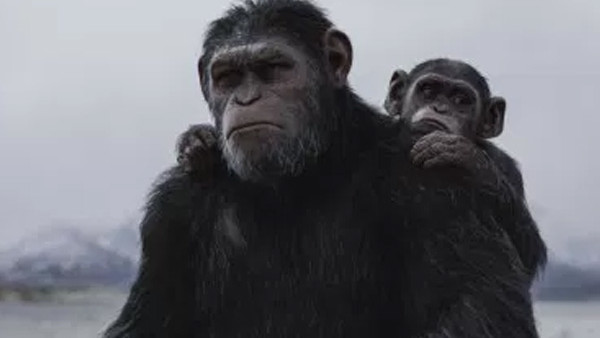 Every Christmas period, discussion strikes up over just what films were the best of the last twelve months, as fans and critics weigh in ahead of awards season on the best and the rest of the year in late December - and more often than not, when it comes to the Oscars, discussion can often steer between original prestige fare and old-fashioned crowdpleasers with little in-between.
But the last few years have seen franchise fare begin to crack the race once more, for the first time arguably since The Lord of the Rings romped through, with Joker the most recent example of a familiar intellectual property elbowing its way into the pack.
Away from the glitz and glamour, and there's been no shortage of blockbuster titles that have earned the critical nous to be considered among the finest of their respective year - and that's what we've been sifting through, to find out just how these commercial smashes became critical darlings too.
After some consideration, we've decided that this list will feature live-action fare only; a decision made given that Pixar would have otherwise proved particularly dominant. We've tried to be as exhaustive as possible - but we're aware that some entries may have slipped the net. Nonetheless, here's what we reckon are the two-dozen-plus best franchise works of the past twenty years.
25. Harry Potter And The Half-Blood Prince (78)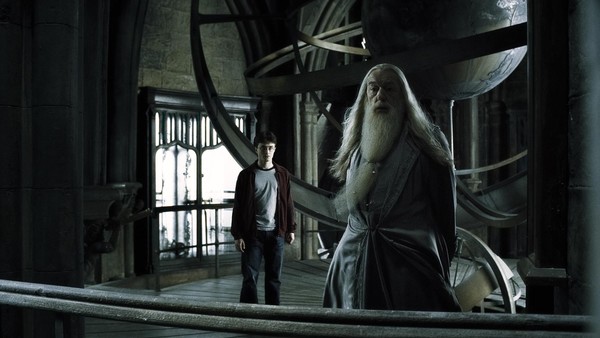 Your eyes do not deceive you - the sixth chapter in the saga of the Boy Who Lived really is one of the strongest franchise films of the century according to its aggregate score, with David Yates' second foray into the series casting an impressive spell over critics upon release.
The film, which picked up an Oscar nod for Bruno Delbonnel's cinematography, keeps to the darkening path laid out by its two predecessors - but it's Daniel Radcliffe and Michael Gambon's show, the pair playing off each other with a mournful elan amid its quasi-rom-com inclinations.