25 Hilarious Movie Subtitle Errors
Those translations aren't always accurate...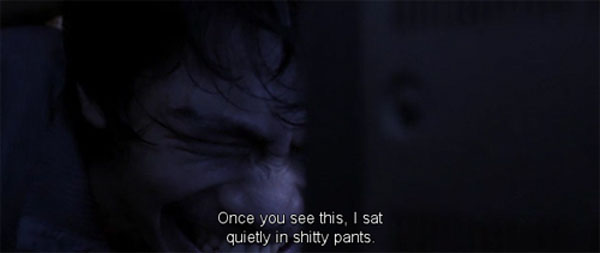 Subtitles are one of the foundations of world cinema. Without them, the reach of any given movie would be considerably smaller. They're not everyone's cup of tea, but for those of us who are keen to watch a wide range of movies - beyond those spoken in our native language, that is - they are a godsend which enable us to enjoy movies from all around the globe. That said, they're not always particularly useful - especially when it comes to bootleg copies of movies. More specifically, when English-speaking movies get dubbed with foreign voices and have to be subtitled for English viewers to understand them, the results are often very surprising. Some of the translations are best described as "incorrect" - though they could be worst described as "downright offensive" - as some of what gets typed in to foreign dubs of English movies to "help" the English-speaking viewers genuinely has to be seen to be believed. On that note, and without further ado, let's take a look at some of the funniest examples of such mistakes. Here are twenty-five hilarious movie subtitle errors (note that, due to the nature of some of these mistakes, there is some strong language in this article - do not read on if you are easily offended)...