25 Huge Movies Disney Just Cancelled
The most interesting titles Disney just killed...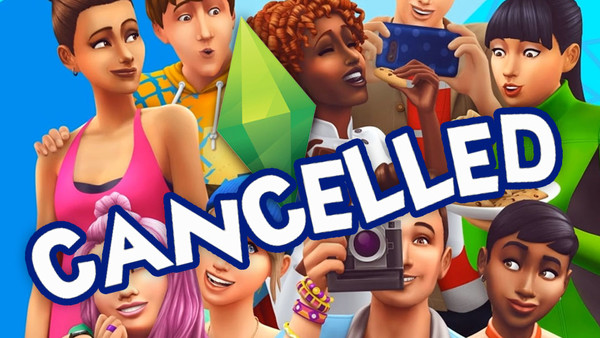 As was somewhat widely expected, Disney have just pulled the trigger and killed off a whole host of movie projects they inherited from Fox when the big money merger went through. According to Variety, the company has taken measures to counteract the $170 million operating loss they just reported - partly on the back of Dark Phoenix's disastrous release.
Fox entire operating income generated $180 million in the same period, which Disney have confirmed was well below expectations when they made the acquisition. Considering Disney have a stranglehold on the box office, it shouldn't come as too much of a surprise that their competitors didn't fare so well, but here we are.
They haven't cancelled everything: James Cameron's Avatar sequels are safe and anything tangibly in production - like 2020's Death On The Nile - are too. On top of that, it's likely that Rick Famuyiwa's Children of Blood and Bone adaptation, which was JUST announced as a LucasFilm project, is also still coming.
But considering there were something like 270-280 movies in various stages of development and pre-development (including just being considered for development, apparently), there are some pretty major casualties...
25. Mega Man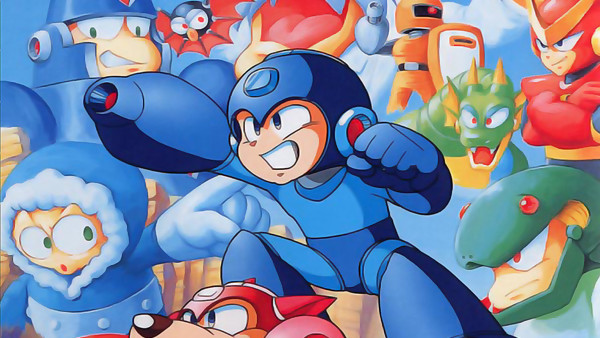 It's an absolute tragedy that the Mega Man games are no longer as widely heralded as the classics they are, but there's no denying the series' importance in gaming history. And the character has transcended the games as a cultural icon, so it wasn't a huge surprise when a movie project for Capcom and Fox was announced in October 2018.
All we knew about it was that it was to be written and directed by Henry Joost and Ariel Schulman, the duo behind the original Catfish movie and Nerve and they had big plans for making it a grand action movie that would stay true to the games. Not any more, clearly.