25 Mind-Blowing Facts About The Wire
It's all in the game... somewhere.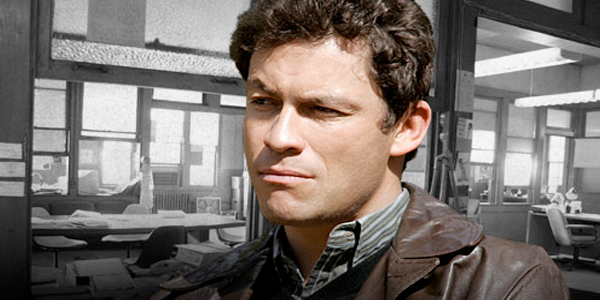 The Wire, HBO€™s masterful crime drama about drug dealing in Baltimore, is considered by many to be the finest television show ever created. Its social-realist style, multi-layered narrative, and brilliant cast of characters has made it a cult classic, still celebrated despite finishing in 2008. As you might expect, there are a lot of facts about this highly praised show that are relatively unknown to anyone but hardcore devotees. Many of these are fascinating, and help to understand how such an artsy and uncompromising show managed to stay on air despite its low viewing figures at the time. 25 of them are included here. There is a wide range of topics, from casting decisions, to trivia, to potential spin-off series. Do you know which real-life events and figures inspired some of The Wire's most iconic characters? Or which famous world leader is a fan of the show? Have you heard about the controversial pasts of many of its biggest stars? Perhaps you're interested in continuity errors? There's even trivia about which actors originally auditioned for which roles... Whatever you're looking for, it's all here - and it's all a part of 'the game'.