25 Most Exciting Movies Still To Come In 2020
The blockbusters, indies, franchise instalments, and potential flops we can't wait to witness...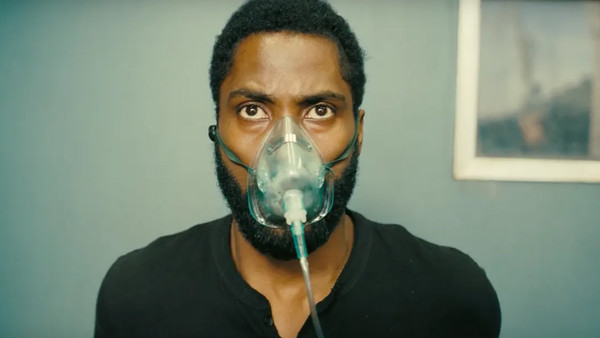 Despite the best attempts of a medical malady which will go unidentified to try and disrupt our good time, 2020 has proven a pretty stellar year for movies so far (if not for the tightly packed and potentially short-lived institution of cinemas).
Whilst most viewers are now streaming from home in the absence of any open movie houses worldwide, the newly found downtime has offered a lot of opportunities to catch up on watching and the new decade's cinematic output so far has been more than up to par.
Here at WhatCulture the list of this year's best fifteen films so far was released last month as June marked the middle of the year, but what about everything else?
From delayed release blockbusters to indies which have been building up buzz to flicks which seem destined to flop, this list is a massive (twenty five, count 'em) run down of everything that cinema has left to offer us the latter half of in 2020. Let's get into it (and apologies in advance if your personal most anticipated flick didn't make the cut).
25. Palm Springs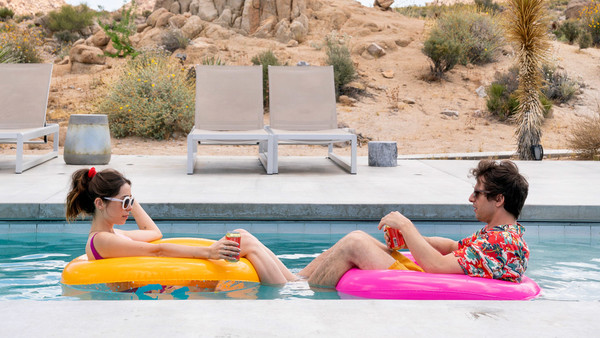 First on the list is this ingenious mash up, a mixture of time loop story and rom com tropes which looks set to reignite both tired genres.
Where 2017's superb Happy Death Day utilized a slasher movie set-up to reinvigorate the Groundhog Day routine, this flick instead has its hero accidentally drag a fellow wedding guest into his own personal hell of reliving the same day over and over.
The spiky comedy sees Brooklyn Nine Nine hero Andy Samberg star as a man trapped in an eternal time loop whose ill-fated hook up with How I Met Your Mother's titular heroine Cristin Milioti drags her into the existential mess. The likes of Riverdale's Camila Mendes round out the cast of this sparky and dark subversive rom com.