25 Most Hotly Anticipated Movies Of Winter 2016 - Ranked
24. Incarnate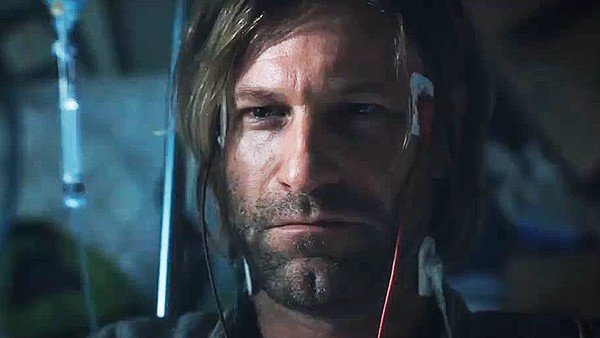 Release Date: December 4th
Billed As: A modern day The Exorcist clone from the San Andreas director.
Hype: Who doesn't want to see Aaron Eckhart as an "unconventional exorcist" who battles possessive demons by invading the sub-conscious of the possessed? It's like if Freud was a Ghostbuster.
The film also marks Brad Peyton's big screen follow-up to lucrative disaster movie San Andreas and a swerve back to darker material after he debuted on the big screen with family friendly fare like Cats & Dogs 2 and Journey 2.
This has disaster written all over it (particularly as it's being produced by WWE Studios), BUT the idea of Eckhart as an exorcist/psychologist is bloody brilliant. Not like Eckhart as Frankenstein's monster brilliant though, in case that worries you.