25 Movies Starring Game Of Thrones Actors In 2017
When they're not in Westeros, this is what the Thrones cast get up to.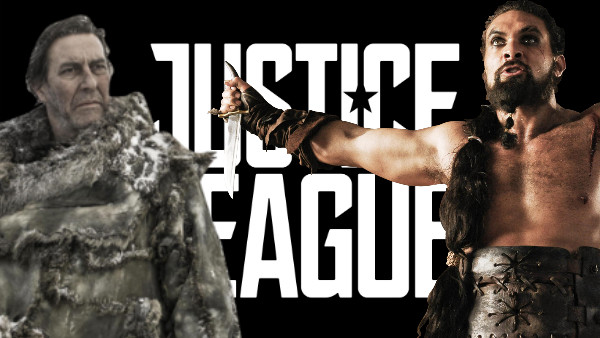 The wait for a new season of Game of Thrones is always unbearable, but it feels particularly painful this time around.
Part of the reason is that the show is moving towards its endgame, and the big moments will be coming thicker and faster. But mostly, it's because the wait is even longer, with the arrival of winter in Westeros meaning the release date falls back from spring to summer.
That means having to look elsewhere to get our fix of Game of Thrones actors. Given the amount of time and energy that goes into creating the show, it's a wonder they manage to fit in anything else at all (unless, of course, they've already been killed off).
Thrones offers some of the best acting talent around, so while it's impressive they fit other work in, it's not a surprise that - whether still on the show or not - the bulk of the cast are in-demand, from indie films to the biggest movie of the year.
25. Thumper - Lena Headey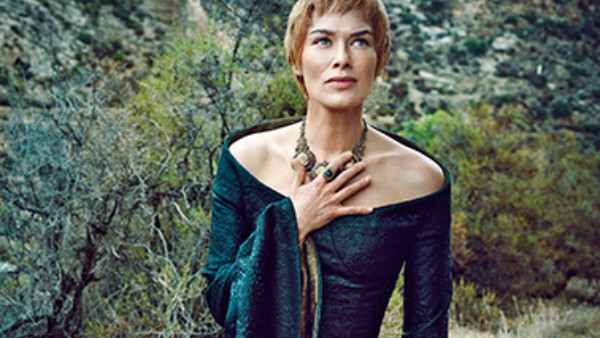 While Lena Headey has emerged as perhaps the best performer on Game of Thrones, constantly stealing the show as Cersei, her movie roles in recent years have left something to be desired.
Thumper may not change things too much, insofar as it probably won't generate much wider interest, but it should offer Headey a chance to show off her acting talent.
Featuring alongside other TV actors Eliza Taylor (The 100) and Pablo Schreiber (OITNB), it'll see a rebellious girl harbouring a dark secret arrive in a community beset by drugs and violence.
Release Date: TBC