25 Movies Starring The Walking Dead Stars In 2017
Lots of Negan-free opportunities to love both survivors and the long-dead this year...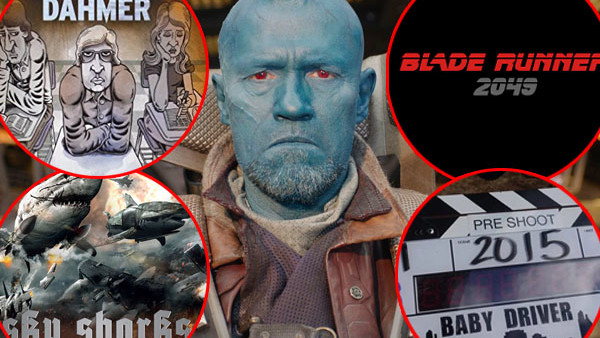 The Walking Dead might have pissed off a lot of fans at the tail-end of 2016, but that's sort of the point: it's not a show you watch without mentally signing a disclaimer that you accept the ringer you're about to be dragged through. You know everyone will die, that familiarity and loyalty mean nothing and that your heart will be ripped out repeatedly, and yet it's such addictive viewing that its season ends are met with a mass outpouring of grief.
Luckily though, the stars who get killed off suddenly find themselves able to add their charm to other projects, and even some of the survivors moonlight in movies and other shows between TWD's filming schedule. So at least we can pretend they're not either trapped in a perpetual escalating hell, or that they live on in their other roles between seasons. And their movies at least numb the pain in the lull before the next season arrives - so they do a mighty service.
Obviously, you're unlikely to see lead actor Andrew Lincoln in anything until he eventually bites the big one, so don't expect him on this list. And Norman Reedus also joins him on the inactivity sidelines (though he does have the excellent Death Stranding video game coming out that he's worked on as a voice artist). So if you're looking for a little fix, that's where to get it.
Other than that though, the cast - both current and departed - are busy this year, with quite the slate of films to help you get through the quite Walker-less months. And quite a lot of them actually look good.
Here's where you can see your favourite walker-chow in 2017...
25. The Belko Experiment (Michael Rooker)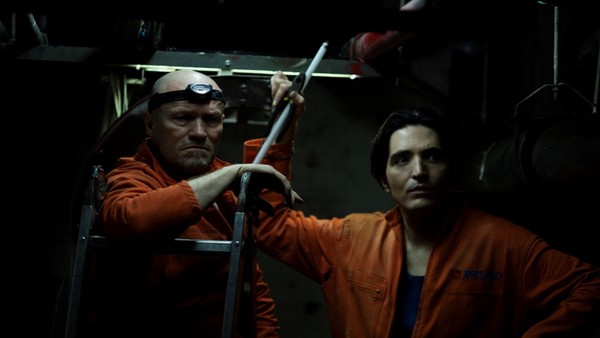 As well as Guardians Of The Galaxy Vol 2, James Gunn also has horror movie The Belko Experiment coming, though the directing duties on that one will be handled by Greg McLean from Gunn's script.
With definitely flavours of Battle Royale, The Hunger Games and The Running Man, The Belko Experiment sees a group of corporate employees locked in their Bogota office block and forced by a mysterious tormentor into a deadly game of kill or be killed. A chilling look into all of our capitalist nightmare futures, probably.
While the reviews from the festival circuit haven't been entirely glowing, it's still very much worth seeing for Gunn's involvement alone and the cast - including Merle Dixon himself Michael Rooker - is massively talented.
Release Date: March 17th