25 Star Wars Actors Who Are No Longer With Us
May the force be with them.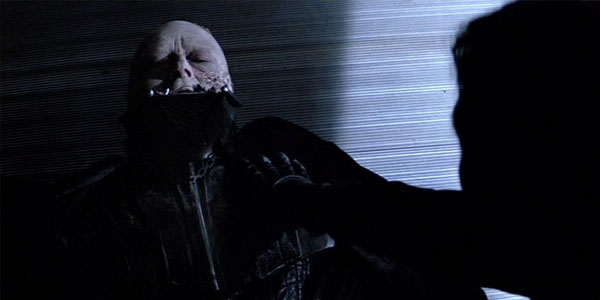 With the most vivid, fully imagined universe in all of science fiction, Star Wars is one of the most beloved, storied franchises in cinematic history. This is thanks in no small part to a wildly original cast of characters, at once instantly understandable and delightfully alien. The range of actors found in the series is nothing but impressive. You can find dozens of actors who got their start in the films, working right alongside established stars like Sir Alec Guinness, Peter Cushing (and later Ewan McGregor and Liam Neeson). Some of your favourites you may not even recognise out of character, but, even if they performed under masks and make-up, they were essential to bringing Star Wars to life. Of course, when talking about a franchise with such incredible longevity, you're bound to lose a few friends along the way. That's certainly the case with Star Wars, sadly. More than a few actors to have appeared in the series have passed over the years, gone, but thanks to their part in the space fantasy not forgotten. In tribute to them, let's look back, and honour those who came before. Here are twenty-five actors who are no longer with us from the Star Wars universe. This will be a look at actors only, although there are numerous others involved in making the movies - director Irvin Kershner, for example - that have passed over the years and are dearly missed as well.
Jay Anderson
Covering the sport of MMA from Ontario, Canada, Jay Anderson has been writing for various publications covering sports, technology, and pop culture since 2001. Jay holds an Honours Bachelor of Arts degree in English from the University of Guelph, and a Certificate in Leadership Skills from Humber College under the Ontario Management Development Program. When not slaving at the keyboard, he can be found in the company of his dog, a good book, or getting lost in the woods.
See more from Jay