25 Things You Didn't Know About Se7en
24. Somerset Is Named After The Writer's Favourite Writer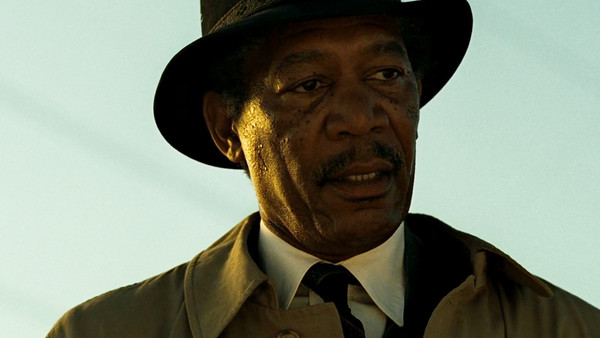 Walker named Freeman's character, Lieutenant William Somerset, after his favourite writer, W. Somerset Maugham - and it's Maugham's most celebrated work, Of Human Bondage, that's namechecked in Se7en when the detectives have the FBI check for library records.
The novel took its title from a passage in Spinoza's Ethics:
"The impotence of man to govern or restrain the emotions I call bondage, for a man who is under their control is not his own master... so that he is often forced to follow the worse, although he see the better before him."
It's an oddly appropriate choice for a film obsessed with the carnal brutality of human nature.