25 Things You Didn't Know About Die Hard With A Vengeance
Is it the best Die Hard? Yes. Yes it is.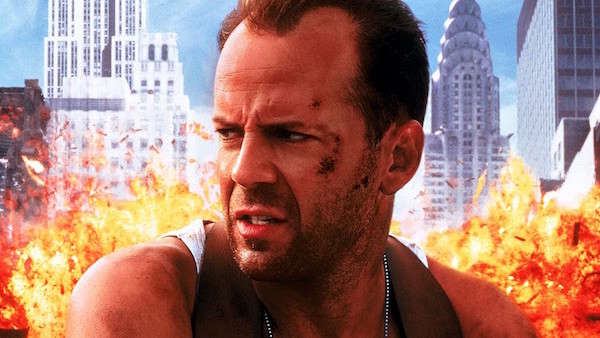 Released five years after the first Die Hard sequel (Die Hard 2: Die Harder), Die Hard With A Vengeance saw the director of the first Die Hard, John McTiernan, return to the director's chair, as New York cop John McClane (Bruce Willis) and Harlem resident Zeus Carver (Samuel L. Jackson) come up against the riddle obsessed terrorist, Simon (Jeremy Irons).
The film marked a couple of series firsts, the most obvious being that it departed from the previous entries' yuletide settings, instead taking place in New York during the summer. It also put McClane back to square-one, revealing that his marriage with Holly had once again failed, and that he decided to stay in New York and not L.A.
Still, for all that the third Die Hard does away with the first sequel's more upbeat ending, it's all for the better. Willis delivers arguably his strongest performance as McClane in the film, and the decision to retire the series' Christmas setting ensured with a Vengeance felt fresh and different.
There are plenty of things about Die Hard with a Vengeance that fans probably don't know either, with A LOT having gone on behind the scenes during the five years it spent in pre-production. Factor in on-set stories, crazy alternate endings and easter eggs, and you're left with one hell of an interesting list...